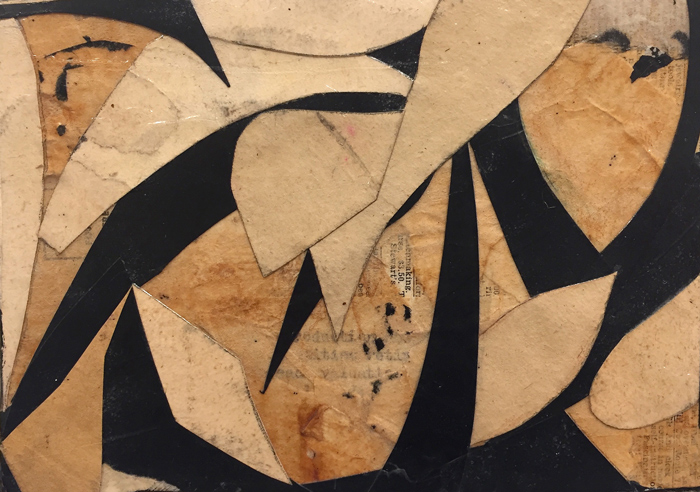 CALL TO ARTISTS
23rd Annual Small Format Exhibit
Deadline: 13 March 2020
The National Collage Society is hosting its 23rd Annual Small Format Exhibit at the Hill School Boyer Gallery in Pottstown, Pennsylvania, USA from 27 March- 8 May 2020. This exhibit features postcard sized collages and is open to any member of the NCS. This exhibit gives each participating member a guaranteed opportunity to display the one collage that they select for entry.
For the complete submission guidelines and to download the necessary forms, please visit www.nationalcollage.com.
Entries must be postmarked by 13 March 2020.