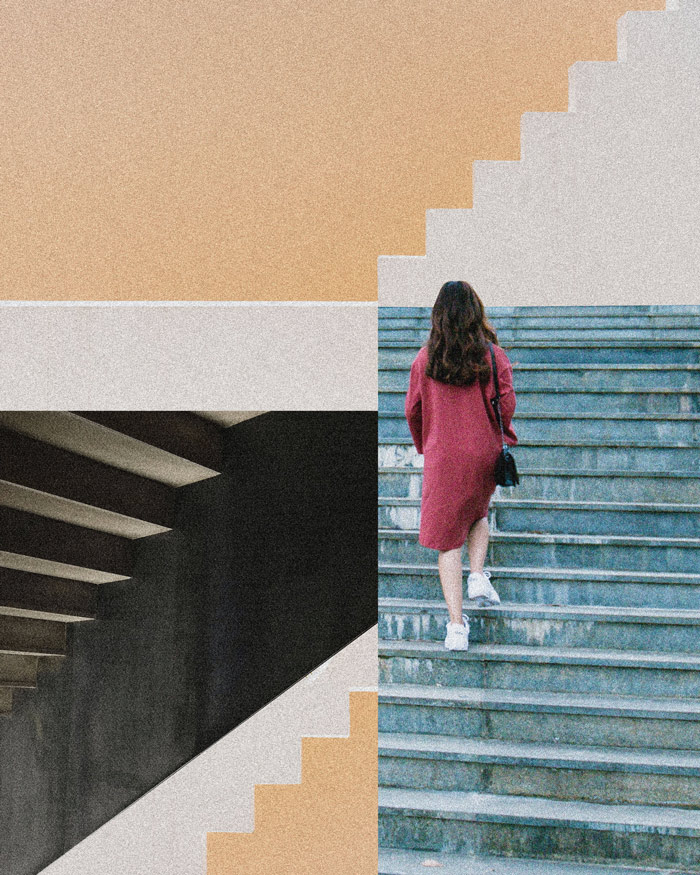 CALL TO ARTISTS & WORLD COLLAGE DAY
ColabCollage
Collage Collaboration Project by Ana Barros for World Collage Day 2022
Deadline to complete: Tuesday, 10 May 2022 (residents of Europe only)
Brazilian-Swiss collagist Ana Barros' idea for World Collage Day 2022 is to create together! Ana will start a collage on an A6 sheet (148x105mm) and mail it to participants to finish.
Participants have until Tuesday, 10 May 2022 to complete their collage and send her a photo (or scanned image). Ana will put all the artworks together and prepare a video to celebrate World Collage Day.
Unfortunately this year, for logistical reasons, Ana can only send the material to participants in Europe.
Click HERE to sign up.
For Non-Europeans: On her Instagram (HERE), Ana will also make available a digital cut out page that can be printed or digitally worked for anyone around the world to participate.
(This information was provided by Ana Barros. Please contact her via DM on her Instagram @apbstudio with questions.)