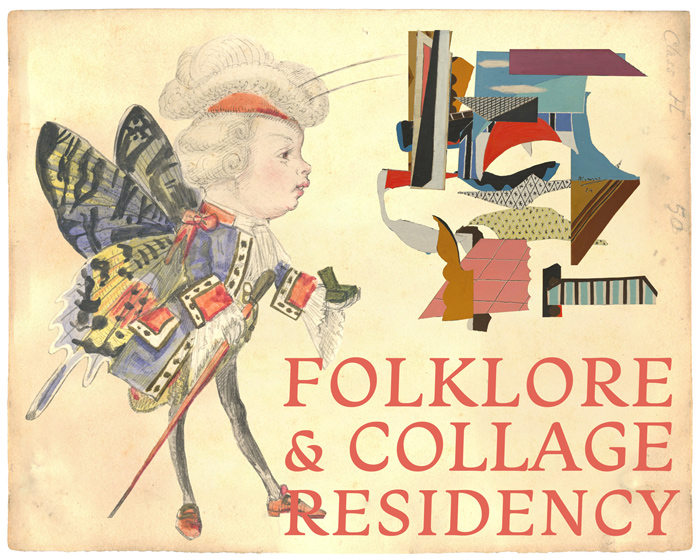 CALL TO ARTISTS
Folklore & Collage Residency: Knoxville
An in-person residency at the Knoxville Museum of Art in Tennessee centered on collage artists who want to incorporate history and folklore into their artist practice. Residents will make artwork for an exhibition and book.
This Call to Artists is closed.
ABOUT THE RESIDENCY
During the Folklore & Collage Residencies, artists identify stories from communities and make art which activates these stories. Prior to arrival in Knoxville, artists will meet once virtually to meet one another and to discuss how to select the folklore on which they will focus during the residency.
In Knoxville, the residency will unfold over the course of a week. Each day the group will meet from 10AM to 5PM at the Knoxville Museum of Art for presentations and collage making. We will hear from guest artists and local artists and folklore specialists and faculty will make presentations about place in art and strategies for incorporating folklore into one's practice. On the afternoon of Sunday, 19 March, artists will explore the exhibition, "Mythical Landscapes: Secrets of the Vale", and consider how the artists used collage to interpret the folklore of Sanquhar, Scotland. On the morning of Monday, 20 March, artists will visit the East Tennessee Historical Society to explore the region's history with an eye to the folklore of communities in the region. Designed for collage artists, professional development sessions focus on artist practice: topics include Collage Theory; Sourcing Materials, Copyright, Appropriation; Developing Materials; Collaboration; and Collage in Presentation. Throughout each day, ongoing collage making will take place.
During the residency, residents will make artwork (a collage or series of collages) which will be shown in exhibition at MERZ Gallery in Sanquhar, Scotland in September 2023 as part of the Celebration of Folklore. Artists will also be invited to present their work at a panel at Kolaj Fest New Orleans in June 2023. After the residency, artists will be invited to submit 3-5 collages and a statement for inclusion in a book about folklore that will be published by Kolaj Institute in 2024.
WHO IS THIS FOR?
Folklore & Collage Residency: Knoxville is an in-person residency at the Knoxville Museum of Art in Tennessee centered on collage artists who want to develop their artist practice. Residencies are intended for self-motivated artists, regardless of the stage in their career, who want to develop their practice by exploring a topic or working method and collaborating with others to produce a final product and who want to develop a practice of working with folklore to create and present art that embeds itself in non-traditional spaces and speaks to a general community about contemporary issues.
Residencies are open to any artist over the age of 21 from anywhere in the world. We look for artists who have a developed sense of practice (even if it is an emerging one) and those who have a strong connection to a community. People of color, indigenous people, and members of queer communities are encouraged to apply.
COST
The cost of the residency is $750 USD. Artists are responsible for their own travel to and from Knoxville, accommodations, additional artist materials, and meals. No artist will be turned away for lack of funds and the organizers will work with artists to build a financial aid package.
RESIDENCY LOGISTICS
The Residency takes place Sunday, 19 March to Thursday, 23 March 2023.
Artists are expected to attend all scheduled sessions and be active participants in the community. We may use online tools such as Zoom, Slack, and Google Docs to communicate and share information prior to and after the Residency. Technical support is available as needed. Artists are responsible for their own travel to and from Knoxville, additional artist materials, and meals.
APPLICATION PROCESS
The submission process asks applicants for:
• Contact information
• Artist or Writer Bio (50-250 words)
• Statement of Artist or Writer Practice (50-300 words)
• 5-7 images of artwork or samples of writing
• Statement of expectations
• Asks questions about your work and needs
QUESTIONS
If you have questions, send an email.
PARTNERS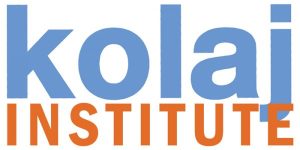 About Kolaj Institute
The mission of Kolaj Institute is to support artists, curators, and writers who seek to study, document, & disseminate ideas that deepen our understanding of collage as a medium, a genre, a community, and a 21st century movement. We operate a number of initiatives meant to bring together community, investigate critical issues, and raise collage's standing in the art world. www.kolajinstitute.org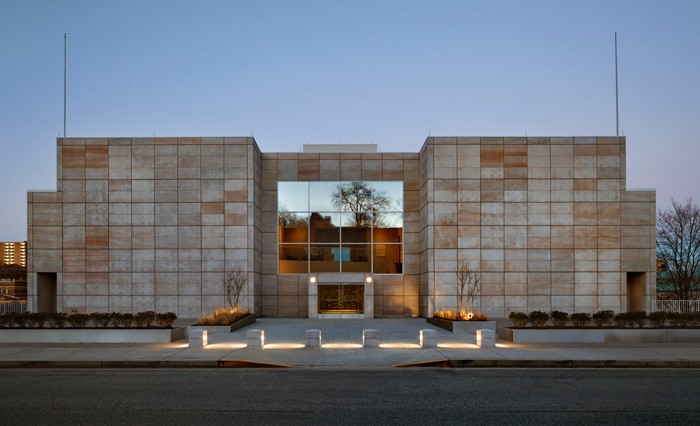 About the Knoxville Museum of Art
The Knoxville Museum of Art celebrates East Tennessee's rich, diverse visual culture and its connections to the wider currents of world art. The KMA values diversity and inclusion in exhibitions, programs, staff, volunteers, visitors, and stakeholders; warmly welcomes and embraces all; operates ethically, responsibly, and transparently as a public trust; enhances the community's quality of life; and strives to meet people where they are, to encourage life-long learning and engagement. www.knoxart.org