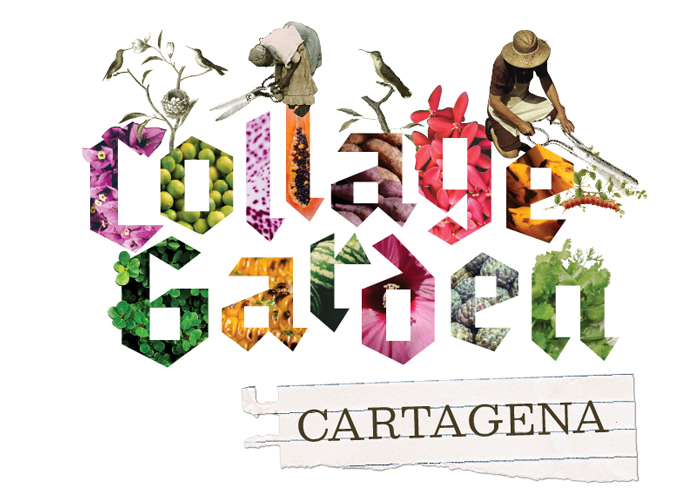 CALL TO ARTISTS
Collage Garden Cartagena
Deadline: 25 October 2019
Collage Garden Cartagena de Indias, Colombia happens in November 2019! Previous gardens have been in Norway, Russia, Nepal, Netherlands, USA, Scotland and, for the first time, is coming to South America! All collage artists of the world are invited to send their work and be part of this new edition of Collage Garden, which will move from park to park all around the city of Cartagena on a weekly basis.
How to participate:
Create a paper collage (or several collages) on a botanical theme, for example, including leaves, flowers, trees , shrubs, insects, animals, etc.
The collage should be without background. The background will be the different places the organizers will be taking the garden to.
The collage should be no bigger than A5 (14.8cm x 21 cm / 5.8″ x 8.3″).
Write your name, Instagram account and where you're from (or where you live now) with your contribution. It would also be great if you could include something interesting about yourself and your creative practice.
Mail your entries to:
Coordinación de Programas y Departamento
Universidad Jorge Tadeo Lozano
Seccional del Caribe Zona Norte
Anillo Vial, Kilómetro 13
Cartagena de Indias, Colombia.
Deadline to receive work: Friday, 25 October 2019. Be sure to mail your entries to arrive in Cartagena by the deadline!
If you live in Cartagena there will be various drop off locations announced.
For more information, visit The Collage Garden on Instagram.