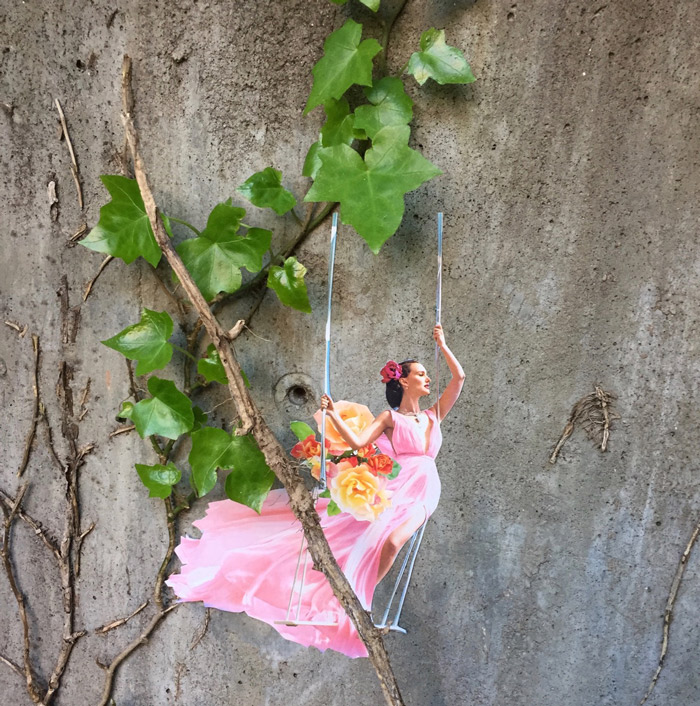 CALL TO ARTISTS
Collage Garden Kathmandu
Deadline: 10 November 2018
The Collage Garden is working with the @microgalleries initiative to bloom a garden in Kathmandu, Nepal.
If you make paper collages and want to take part in growing a collage garden, participate!
⠀
How to participate:
⠀
Make a paper collage (or several collages) on a botanical theme (use botanical paper elements: green leaves, flowers, trees, shrubs, insects and animals that live in gardens, garden implements, etc.);
⠀
Your collage should have no background. The background function is performed by the surfaces on which the garden will grow;
⠀
Your collage should be no larger than A5 (14.8x21cm | 5.8″x8.3″);
⠀
Write your name, Instagram account and your country in a letter with your contribution. Also, include something interesting about yourself or your creative practice.
⠀
Mail your contributions to:
KAT
GF, 139 Luk Tei Tong
Mui Wo
Lantau Island
Hong Kong
(Mail to Nepal is super risky and likely will never turn up; therefore, the organizers are using this postal address from which the work will be transported to Nepal.)
Deadline: 10 November 2018
Plan on mailing your contribution no later than 20 October 2018 to ensure delivery to Hong Kong by the 10 November deadline.
Image by Susan Lerner (Instagram: @mixdmediamashup)