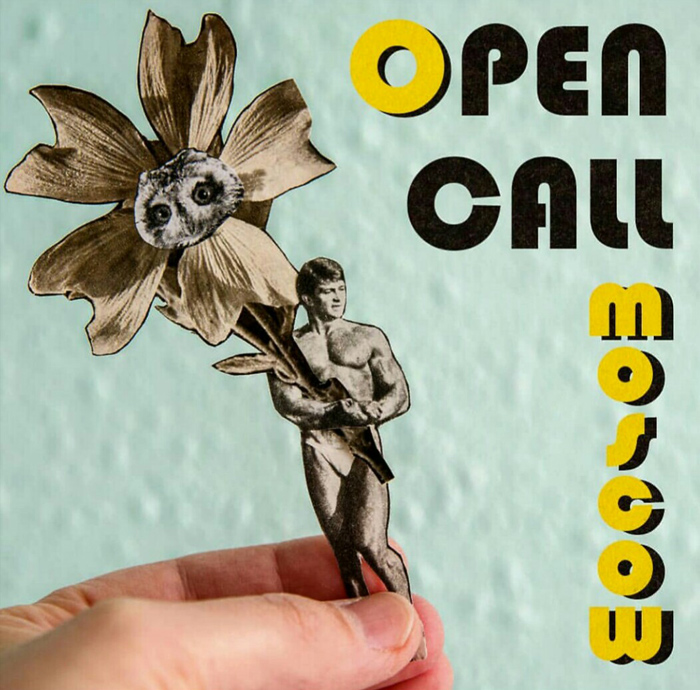 CALL TO ARTISTS
Collage Garden Moscow
Deadline: 1 August 2018
From/in Russia with love!
Comrades-in-scissors! It's time to sow the seeds for the fourth Collage Garden. The first @the_collage_garden was grown in Norway, the second in the Netherlands, and the third in New York City. The fourth garden blooms in Moscow in August 2018.
If you make paper collages and want to take part in growing a garden, participate in this call.
How to grow a garden with the collage garden?
* make a paper collage (or several collages) on a botanical theme (use botanical paper elements: green leaves, flowers, trees, shrubs, insects and animals that live in gardens, garden implements, etc.)
* the collage should be without a background. The background function is performed by the surfaces on which the garden grows;
* the collage size should be no larger than A5 (14.8×21 cm | 5.8″x8.3″);
* write your name, Instagram account and your country in the letter with your contribution. Also share something interesting about yourself or your collages;
* send your contributions to:
Olga Kirsanova (@svinovik)
PO Box 71
Moscow 125480
Russia
DEADLINE: Wednesday, 1 August 2018. Be sure to calculate the time it will take to get your contribution to Moscow. The organizers recommend mailing no later than 20 July to ensure arrival by the 1 August deadline.