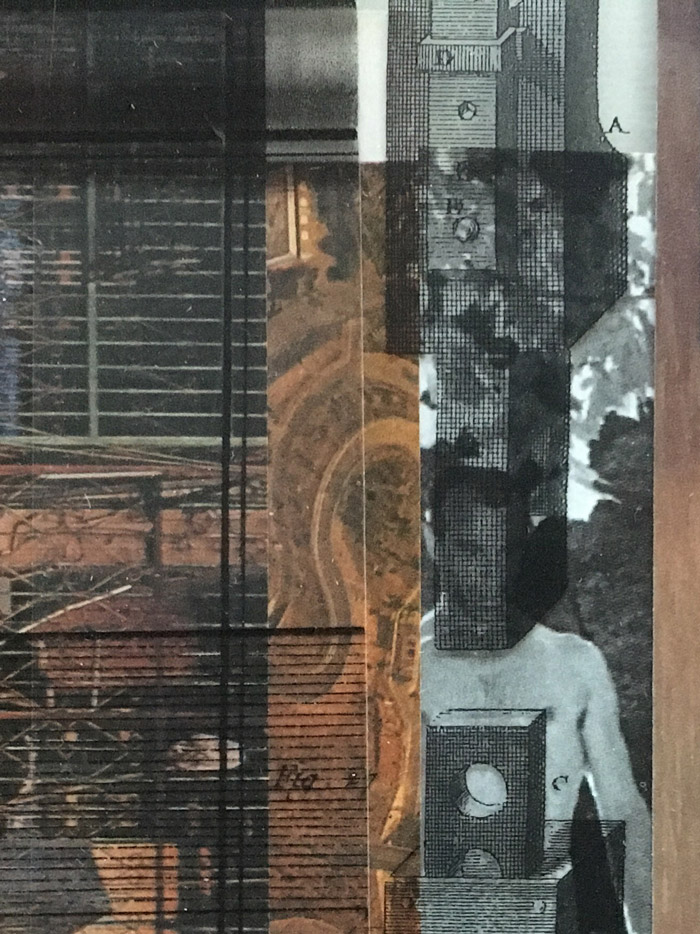 CALL TO ARTISTS
Corporeal Gestures
Deadline: 6 January 2020
Fragmentary explorations in the cultivation of the human body.
"There is a human body when, between the seeing and the seen, between touching and the touched, between one eye and the other, between hand and hand, a blending of some sort takes place…" Maurice Merleau-Ponty

Clive Knights maintains that human actions are pre-figured by the horizons opened up by the capacities of the human body. The statements "I can" (to be empowered) and "I ought" (to be empowered towards others) are preempted by one's corporeal capacities, how one's body is activated in the world: acting, gesturing, making, amidst the shared rhythms pertaining to our common, mortal predicament. In 2010, Knights initiated a long-term project titled "Re-membering the Daughters of Mnemosyne" that re-identified the nine muses as the cultivation of the orderliness of the human body, through the shared necessities of:
breathing
nourishing
sleeping
discharging waste
procreating
resisting the earth's pull
communicating
aging
dying

The collage component of this project is proposed as an opportunity for participation by collage artists across the world through a combination of both "open call" and invited contribution to address one or more of the nine "daughters/muses" through collage. Only cut-paper collages are to be included and the goal is to mount an exhibition and publish a book of the collected collages late in 2020 or early 2021.

This announcement duly initiates the Open Call. If you are interested in contributing to this project, please forward high resolution .jpeg images of newly created collage work prompted by the project. Please send directly to Clive Knights at knightsc@pdx.edu.

Be sure to identify, in an accompanying note, the daughter/muse you are exploring in your collage, your name and your contact details.
Deadline: 6 January 2020