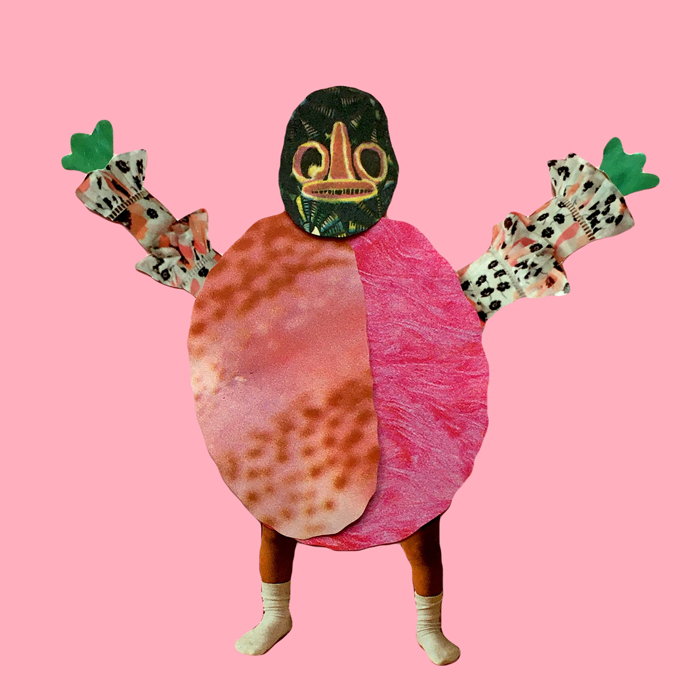 CALL TO ARTISTS
Cutout Collage Festival: Kiev-Paris 2023
September 2023
in Kiev and in Paris at la Galerie "Le bonheur est dans l'instant"
Deadline: Wednesday, 31 May 2023
The Second Contemporary Collage Festival CUTOUT will take place in September 2023 in two capitals simultaneously: Kyiv is presenting the well-known Ukrainian and international collage artists and new talents: those selected from this call to artists and, in Paris, the festival will present residents of the Ukrainian collage studio and French artists. Festival locations will be announced soon.​
The organizers are happy to finally resume with their open-call theme: "Freedom Index/Dualism of Freedom", which was devised a few months prior to the start of the full-scale invasion into Ukraine in February 2022. The organizers write, "Even then, it was keenly felt by the Ukrainian people, because we always fought for freedom and defended ourselves from the 'neighbor'. Today, the topic has acquired tremendous importance, the question of Life or Death. Where is the limit of 'humanity' and where does the birth of global hatred begin?"
The festival is accepting analog, digital and animated collage, which are being judged separately.
There is a one-time application fee: UAH 400 (Ukraine) / $30 US / €27 (International artists).
This call is open to Ukrainian and international artists 18 years of age and older (16 years of age with the consent of a parent or guardian).

NOTE: There is a separate Google form for each collage category. Ukrainian artists living in Ukraine and abroad fill out forms for Ukrainian Artists. International artists fill out separate forms for international artists.
The deadline to submit is Wednesday, 31 May 2023. The honorary jury will review the submissions between 1 and 4 June 2023. Selected artists will be announced on 5 June 2023.
To learn more about the theme, the requirements for each category, the terms and conditions and to submit, go HERE.
(The text for this post was adapted from materials provided by the organizers. If you have questions, you may visit the official call to artists page HERE or email cutout.festivalkyiv@gmail.com or visit cutout.festival on Instagram.)