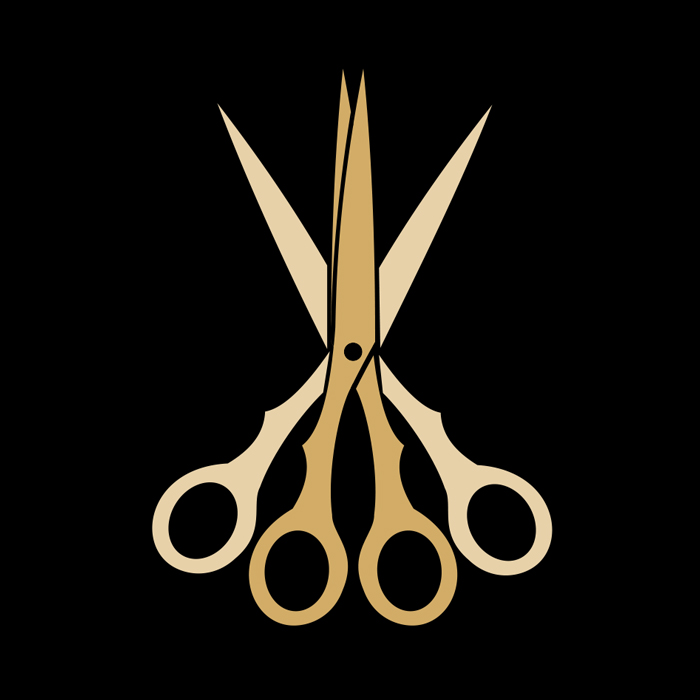 CALL TO ARTISTS
Empathy: How Do I Express Empathy?
Deadline: Monday, 22 November 2021
October 10 is World Mental Health Day, which was created by the World Federation of Mental Health in agreement with the World Health Organization. Throughout the month of October there will be many related initiatives. The Italian Collagists Collective has always been sensitive and attentive to issues and problems related to mental health. The collective writes, "It is our opinion that no one can be so strong and confident as to be certain that they will never go through periods that could put them to the test, periods in which they could collapse and need help. A help that many do not ask for out of shame, fear, pride, or simply because they are not able to ask for help."
The Collective invites all analog collagists to participate in the international call: "Empathy: How do I express empathy?" Before submitting, artists should reflect carefully on what empathy means to them and then create work using empathy. This work should represent how the artist expresses empathy toward others, especially the most vulnerable.
Artwork selected by the Collective will be published on the Italian Collagist Collective's website and social media.
Visit the Collective's website for more information and guidelines on how to submit. You can also view the call to artists in Italian HERE. Questions? Send the Collective an EMAIL.
Deadline: Monday, 22 November 2021.
(Text adapted from the Italian Collagists Collective's Call to Artists)