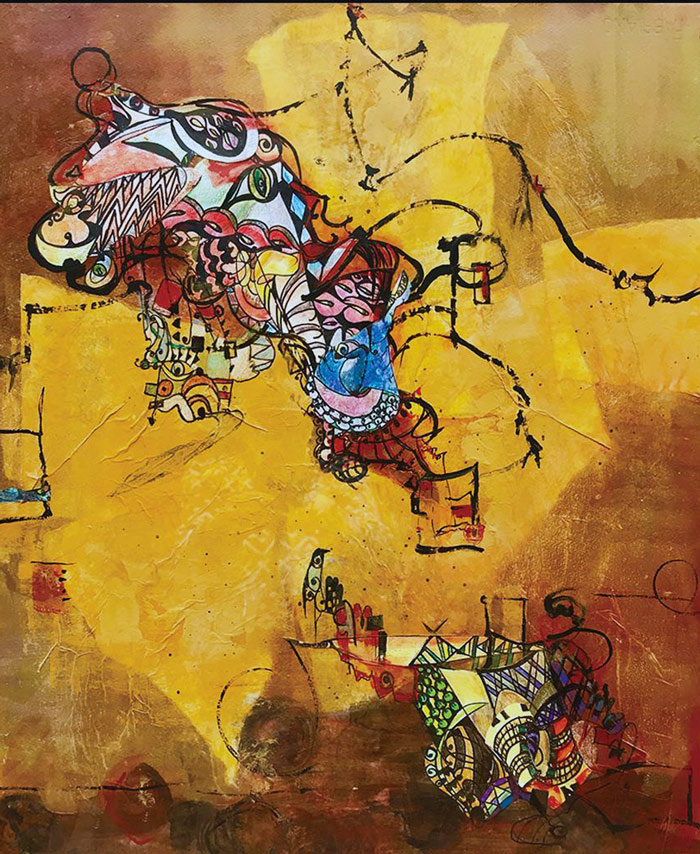 Deadline: 13 August 2019
Collage Artists of America (CAA) is accepting entries for their open show, "Just Your Imagination", 4-28 September 2019 at the San Fernando Valley Arts & Cultural Center in Tarzana, California, USA. The juror is collagist and "guerilla sociologist" Kathi Flood.
CAA, which celebrates the art of collage, both analog and digital, is a California nonprofit public benefit corporation, founded in 1988 by nine women artists. It currently has over 150 members nationwide.
For more information about submitting work, visit the exhibition prospectus page HERE. Entry is open to collage artists aged 18 or older who live in the U.S. For more information about CAA, visit their website at www.collageartists.org or their Facebook group page.
Deadline: 13 August 2019