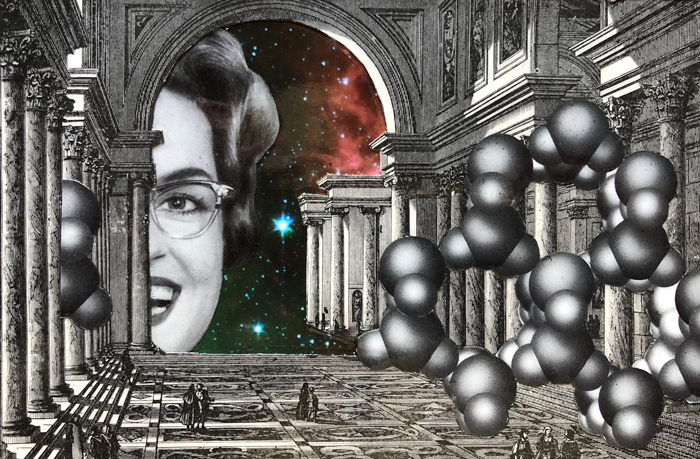 CALL TO ARTISTS
Layers of Time
at Upstream Gallery in Hastings-on-Hudson, New York, USA
1-25 July 2021
DEADLINE: Sunday, 30 May 2021
As artists, our work is necessarily temporal. We may begin and complete a piece on the same day; it may take us much longer to bring a work to its completion. That sense of time passing is inherent in each work and it can be a presence in either process, composition, content or all three ways.
Upstream Gallery invites artists working directly on paper or making paper-based constructions to submit work from their own practices that speaks to these ideas for their 8th Annual Juried PaperWorks exhibition.
Jurors: David Barnett, Phyllis Famiglietti, Rachel Weatherford Whitlow
Eligible Work: Artists are invited to submit 2-D or 3-D work that is primarily paper based and made by hand, rather than digitally.

Successful entries will demonstrate clear thematic relationships among two or more pieces. Photography is not eligible for this exhibition. Upstream Gallery holds a separate show for photographic work.

Specifications: Maximum framed size may not exceed 30 x 40 inches. Accepted pieces must be able to be hung and properly wired or mounted for hanging. 3-D work must be ready for wall-mounting or have a base included. The gallery reserves the right to reject poorly presented pieces.
Entry Fee: $45.00 for minimum of 3 pieces; $4.00 additional for each entry thereafter up to a maximum of 8 pieces. ($65) All pieces must be for sale. The gallery will retain a 30% commission on all sales.
For a complete prospectus and to submit, go HERE.
Questions? Contact the gallery HERE.
Deadline: Sunday, 30 May 2021
(This text was adapted from materials provided by the submitter. Please direct all questions to them at the contact form referenced above.)