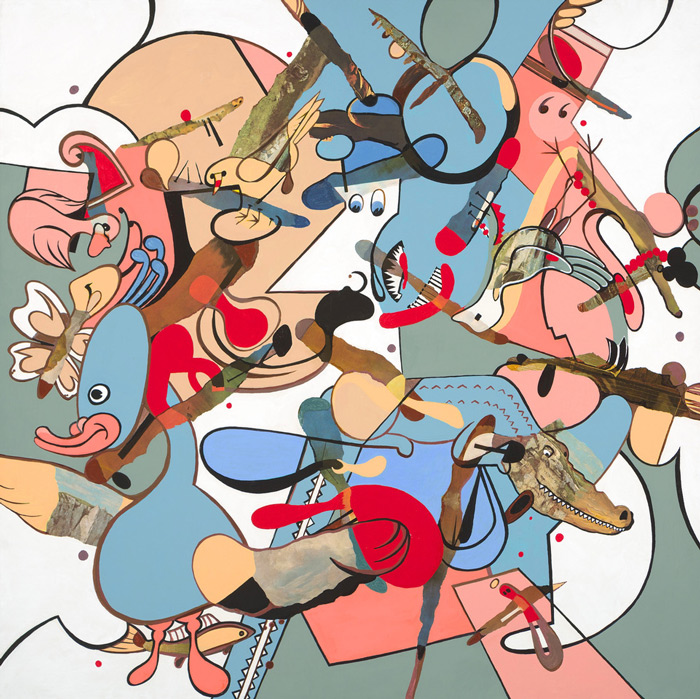 Deadline: 23 August 2019
The National Collage Society Juried Exhibit is open to all artists. Each artist may enter up to two original 2D or 3D mixed-media glued collages. A selection jury will review all entries and may choose one or two per eligible artist. Cash and material awards will be presented.
The 35th Annual Juried Exhibit takes place 4 November-7 December 2019 at the Cummings Gallery at Mercyhurst University in Erie, Pennsylvania, USA.
Entry fee: $50 ($15 for current NCS members)
All work must be well photographed. Work not suitably photographed will be declined by the jury. Work produced in a classroom or under instruction is not eligible.
For more information, to submit online and instructions for submitting by mail, go HERE. For more information about the National Collage Society, visit www.nationalcollage.com.
Deadline: 23 August 2019