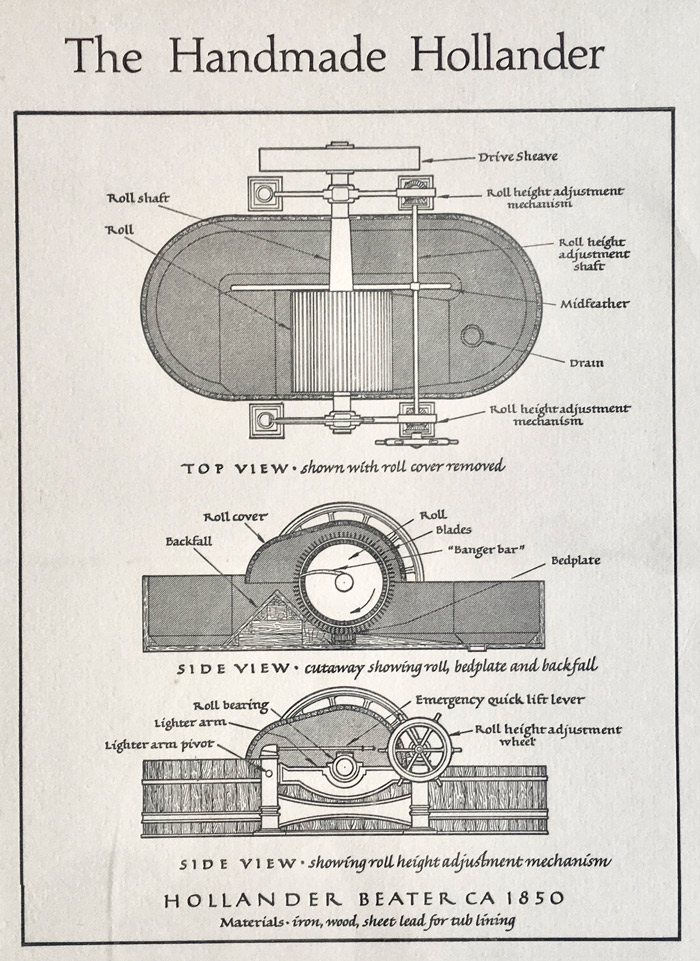 CALL TO ARTISTS
Works on Paper
Deadline: Thursday, 31 December 2020, 11:59PM EST
Paper Circle, in Nelsonville, Ohio, USA, is accepting entries for "Works on Paper", an online exhibition, taking place 1 February-31 March 2021. The jurors are Cecil Touchon, Helen Hiebert, Cyrilla Mozenter.
During COVID, many artists haven't been able to obtain the art materials they normally use. Necessity is the mother of invention. What kinds of paper have you been using for your artwork during this unprecedented time? Have you been using art materials or media that you found in your home or studio? Have you made paper? Have you branched out from your usual art practice in some way during this time?
This exhibition celebrates creativity and resourcefulness in works on paper in the time of Coronavirus. During difficult times, artists can lead the way in demonstrating resilience and originality.
All original artworks drawn, painted or otherwise created on paper using a variety of media will be considered. This includes, but is not limited to, drawing using pastel, watercolor, ink, charcoal, painting on paper, printmaking, collage, book arts, artist's books and 3-dimensional works. No audio or video.
Only artwork created during the global pandemic (COVID-19) and that has not been exhibited elsewhere will be accepted. Artwork must be composed of at least 50% paper.
An award in the amount of $300 will be given to the artist who employs the most skill and invention in making and working with their own materials and who closely answers the theme and description of this call for entry.
Entry Fee: $25 for up to three images.
To learn more and submit, visit Paper Circle's website HERE.
Deadline: 31 December 2020, 11:59PM EST