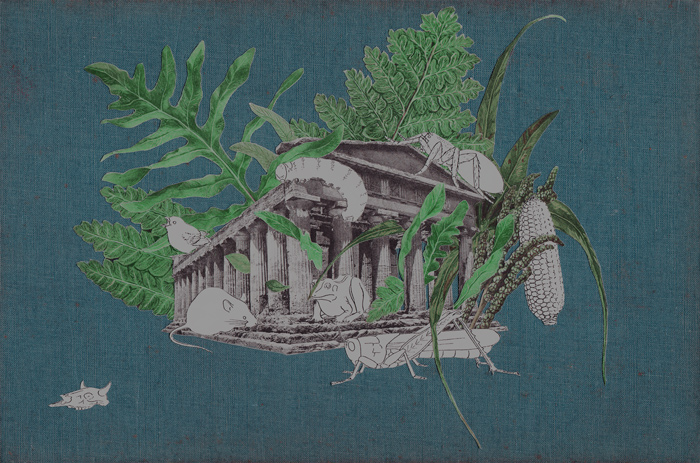 Deadline for submission: 13 September 2019
Call to New Orleans Artists for the upcoming show "The Lifting of the Veil: The Optimist's Apocalypse." Submitted work should explore the theme of the Latin translation of apocalypse, which is "uncovering," or "the lifting of the veil," and how that could denote a dramatically altered future that is not entirely catastrophic. Your piece should tell a story and transport the viewer into a post-apocalyptic future with a silver lining.
Inspired by the Utopian fiction and pulp magazines of the 20th century, each piece will be accompanied by a printed statement that should be around 50-200 words and pitch your story as if it were the back cover of a sci-fi novel.
Work can be any 2-D medium and should be between 11″x14″ and 18″x24″ in size.
"The Lifting of the Veil: The Optimist's Apocalypse" runs 12 October to 9 November 2019 at Artisan Bar and Cafe. We will have an opening and closing reception on the Second Saturday of each month.
SUBMISSION INSTRUCTIONS
Please submit a low resolution jpeg to christopherdylankurts@gmail.com by Friday, 13 September 2019, as well as a draft of the story for your piece, a short artist bio, and the sale price. 100% of the sale price will be paid directly to the artist.
Christopher Kurts, co-creator of the Mystic Krewe of Scissors and Glue, will make the final selection and artists will be notified of acceptance by Friday, 20 September 2019.
Accepted work should be framed and submitted in person by Tuesday, 8 October 2019.