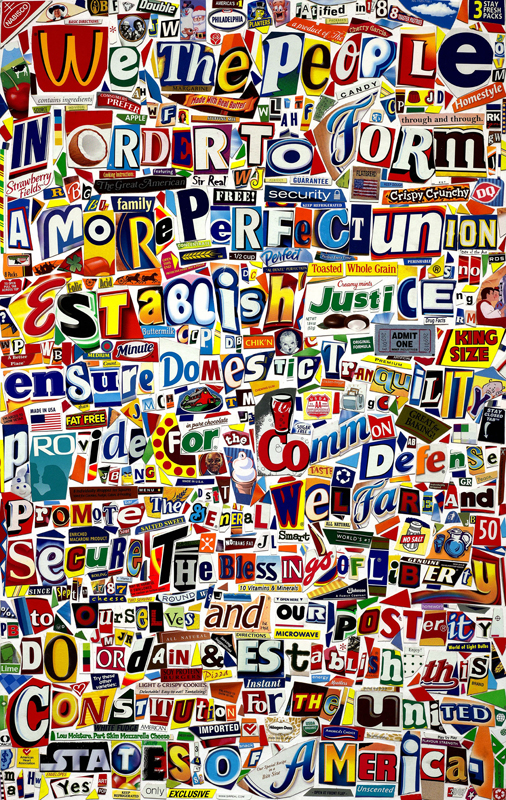 Friday, March 2, 2012, 5-8PM
This month, to celebrate the art of collage, the Jackie Mangione Studio will host a free collage party for March's First Friday Art Walk.
Come up to the studio and make a collage with magazines, recycled product packaging and more! Also on view, and for sale, is a special selection of New York City Pop Artist Michael Albert's cereal collage posters.
The Pre-Issue of Kolaj Magazine will be on hand at the event.