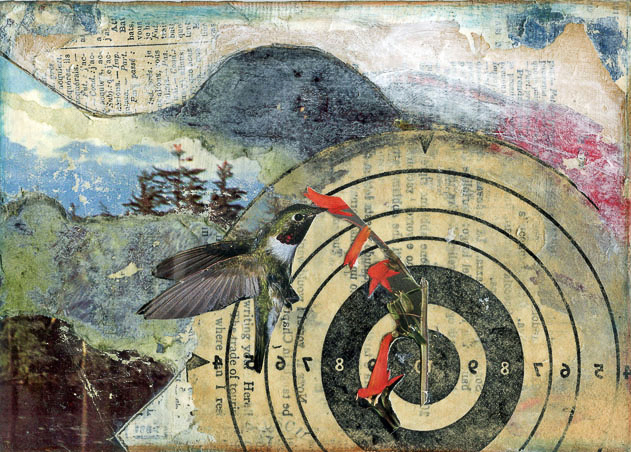 Deadline to submit: 28 May 2016
The Upstream Gallery announces its fourth juried works-on-paper exhibition, "Paper Works 2016". Artists are invited to submit images of work-on-paper including collage, drawing, printmaking, etc. Photography is not included. (The gallery's annual juried photography show is in February.) Upstream Gallery is located at 8 Main Street, Hastings-on-Hudson, New York 10706, USA
There is no submission fee: Artists whose work is selected by the jury are required to pay an installation fee of $30 per each accepted work and a 20% commission on all work sold.
The exhibition takes place 30 June-24 July 2016.
Maximum framed size of work to be displayed is 20"x24" (50.8cm x 61cm). Upstream Gallery will display a maximum of four images per artist.
IMPORTANT DATES
Saturday, 28 May 2016:            Deadline for submissions
Monday, 27 June, 10AM-2PM:   Delivery of artwork to gallery
Thursday, 30 June:                   Opening of exhibition
Sunday, 3 July, 2-5PM:             Opening reception
Sunday, 24 July:                       Last day of exhibition and removal of artwork
Please email JPEGs of up to six images to upstreampaper@gmail.com or eselpe@optonline.net
Please call +1 (914) 965-3397 or +1 (914) 725-2974 for further information.
Image:
Wheel of Fortune
by Laura Tringali Holmes
4″x6″
paper collage with décollage, 1960s archery target and Conservationist magazine on canvas board
2013
Courtesy of Upstream Gallery, Hastings-on-Hudson