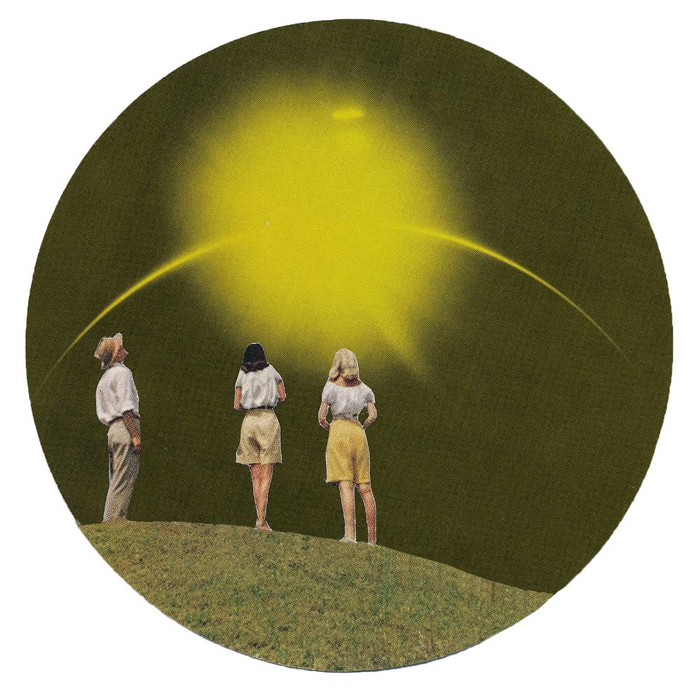 CALL TO ARTISTS
Doug + Laurie Kanyer Art Collection – "Finding Calm While We Wait–Inspiring Hope" Analog and Digital Collage Purchase Award Competition
Deadline: Sunday, 12 April 2020 9PM PDT
The Doug + Laurie Kanyer Art Collection writes: We believe in times of uncertainty people need visual cues to assist them in finding hope.
We believe it is the "calling" of artists to make works offering touch-points of inspiration and hope when life is complicated.
And we know from research and the professional experience of co-founder Laurie Kanyer, who worked in a helping profession for 32 years, that making art helps the wellbeing of artists, too.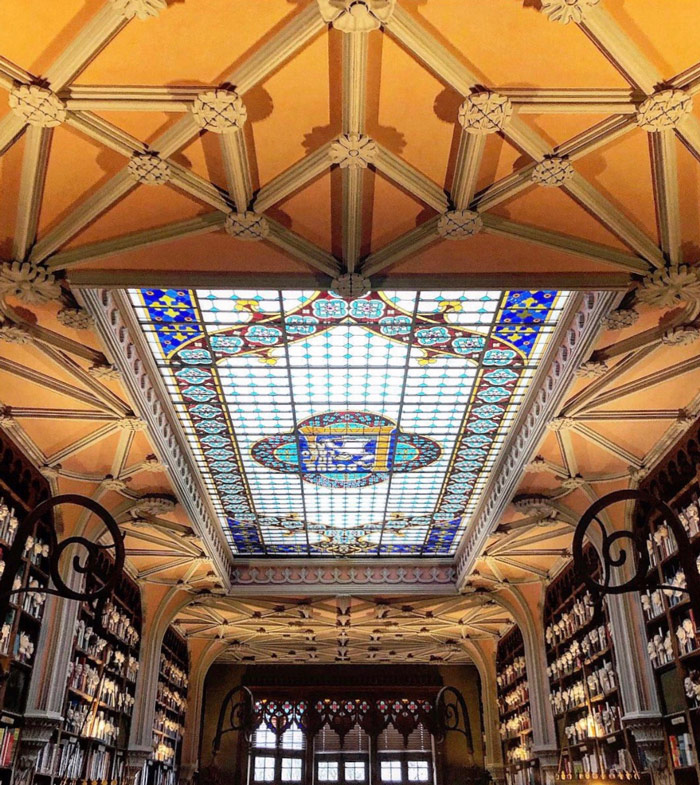 Around the world during this historic time, when people are being asked to remain at home to reduce viral exposure, we want to offer artists the motivation to make art while we wait.
We are not denying the seriousness of the situation but instead inspiring hope. We want to ask artists to make images to help people feel hopeful.
Jurors for this call are:
Collagist and teacher Kellette Elliott, whose work was selected from our last call, is known for making daily collages offering portals of hope.
Photographer and medical professional Rishi S. Mistry, MSN, ARNP, CPNP-PC , Medical Director of Yakima Pediatrics in Yakima, Washington, USA, is a world traveler who is known for his iconic photographs of the ceilings of important buildings all over the world.
SUBMISSION REQUIREMENTS
All works must be hopeful in tone.
Create as many digital or analogue 10″x8″ (25.4 cm x 20.3 cm) vertically oriented collages as you wish.
Place collage(s) on a sturdy substrate or print on heavyweight paper.
Tag as many people you wish to inspire hope to in the post section: your family, your friends, etc., etc.
Follow @kanyerartcollection on Instagram.
Post to hashtag #findingcalmwhilewewait.
Questions? Send a DM via Instagram @kanyerartcollection
Deadline: Sunday, 12 April 2020 9PM PDT
OUTCOME
There will be Five (5) $125.00 Gold Purchase Awards, Ten (10) Silver Purchase Awards at $75.00 and (10) Bronze Purchase Awards at $50.00 paid via PayPal once the Collection receives a postal tracking number via email from the artist. For digital works selected, an alternative plan is being put in place and will be discussed once selections are made.
CONSIDERATIONS IF SELECTED
Be prepared to ship works to the Collection.
For digital works selected, an alternative plan is being put in place and will be discussed once selections are made.
Collection will pay shipping of analogue collage.
Works will be shared on social media and the Collection website.
Artists retain copyright to the image.
Some submissions will be featured during the competition.
Selected Artists will be required to submit a CV, Bio, Narrative of the work, and take part in archiving.
AWARD ANNOUNCEMENT
Late April 2020. Notification will be via Direct Message on Instagram.