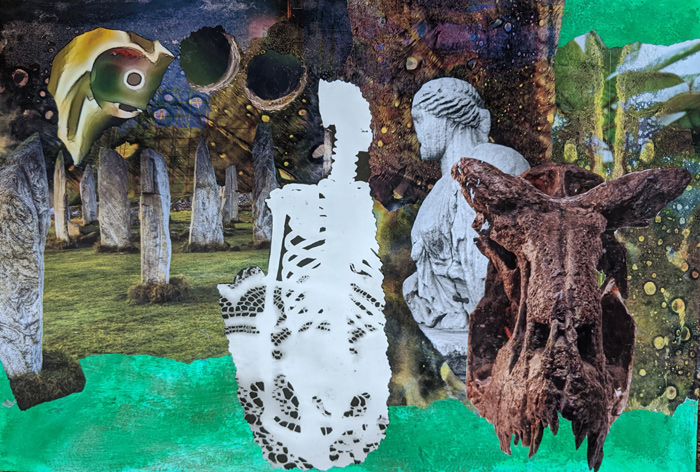 CALL TO ARTISTS
Collage and Mixed Media
at the SFWA Gallery, on the SFWA Gallery Store, and the SFWA Website
in San Francisco, California, USA
4-28 May 2021
Deadline: Saturday, 3 April 2021
San Francisco Women Artists have issued an open call to all San Francisco Bay Area artists to submit for their "Collage and Mixed Media" show in honor of World Collage Day 2021.
Both 2D & 3D works are welcomed for submission, including but not limited to: mixed media, textile/woven, bas relief, sculpture.
Juried by artist and teacher Lorna Stevens, the exhibition celebrates "an art medium that excels in bringing different elements together to create new forms and new ways of thinking."
Basic Information:
Open to all San Francisco Bay Area Artists
Artist Entry Fee: $30 for SFWA members for up to 3 images (non-member fee is $45)
For a complete prospectus, including all requirements, go HERE.
Questions? Email SFWA HERE.
Deadline: Saturday, 3 April 2021
(This text was adapted from materials provided by the submitter. Please direct all questions to them at the email and website referenced above.)