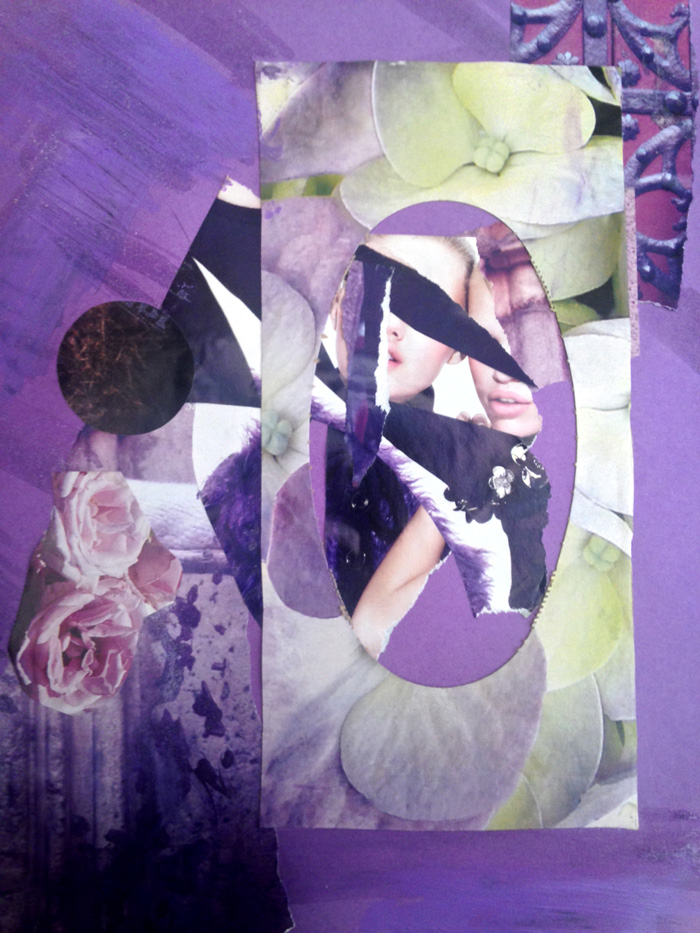 CALL TO ARTISTS
Tissue Box Challenge
Deadline: 20 April 2020
This is an open call without borders. Wherever you are, Quebec Collage invites you to participate in their Tissue Box Challenge. Collagists from around the world will come together with 1 common goal: to use the top of a tissue box to create an original collage. Your collage can be either pure analog or a mixed media piece.
How to participate:
Create a collage sized 8″x5″ or 8″x11″.
Use whatever you have on hand. Glue, staples, adhesive tape, or items from your recycling bin.
Inspire yourself from the tissue box textures and colors to design your collage.
Once your artwork is complete, send a scan or a picture to info@quebeccollage.com with your name, city, country, and social media info.
You can also publish it on Instagram and Facebook using the hashtags #quebeccollagedefi #quebeccollage #covidcollage.
This is an online project for now. In the future, as events unfold, this project could possibly become a collage exhibition proposal or a fanzine piece.
Deadline: 20 April 2020