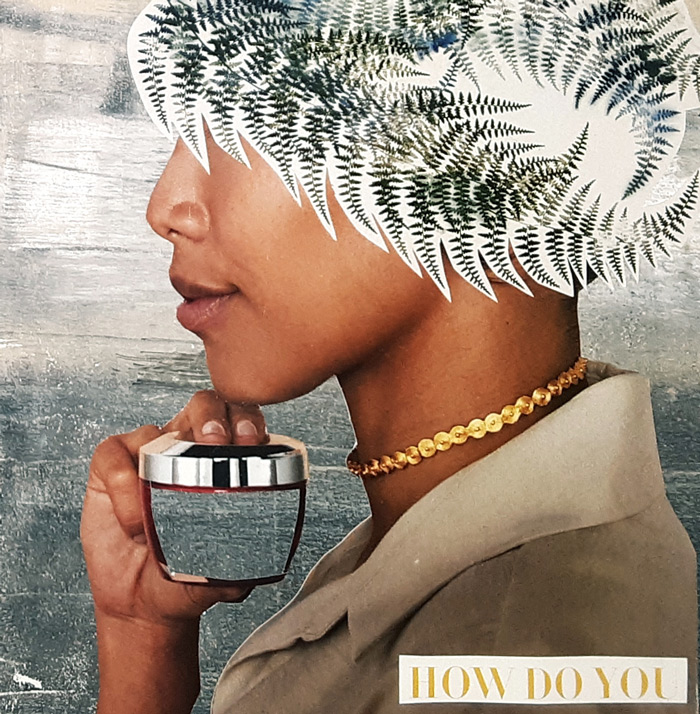 COLLAGE WORKSHOPS AT KOLAJ FEST NEW ORLEANS
On Saturday, 10 June 2023 at Kolaj Fest New Orleans 2023, there will be three workshops held at The Studios at The School.
Our Sense of Self
with Erika Shallcross
Working and teaching artist Erika Shallcross is a visual artist based in New York. A photographer, abstract painter, and collage technician, her pieces are whimsical and evocative. Regularly experimenting with new techniques and touching on various themes, Shallcross believes these parameters simultaneously anchor, free, and guide her work. During this workshop, participants explore identity and self using selfies that are printed out.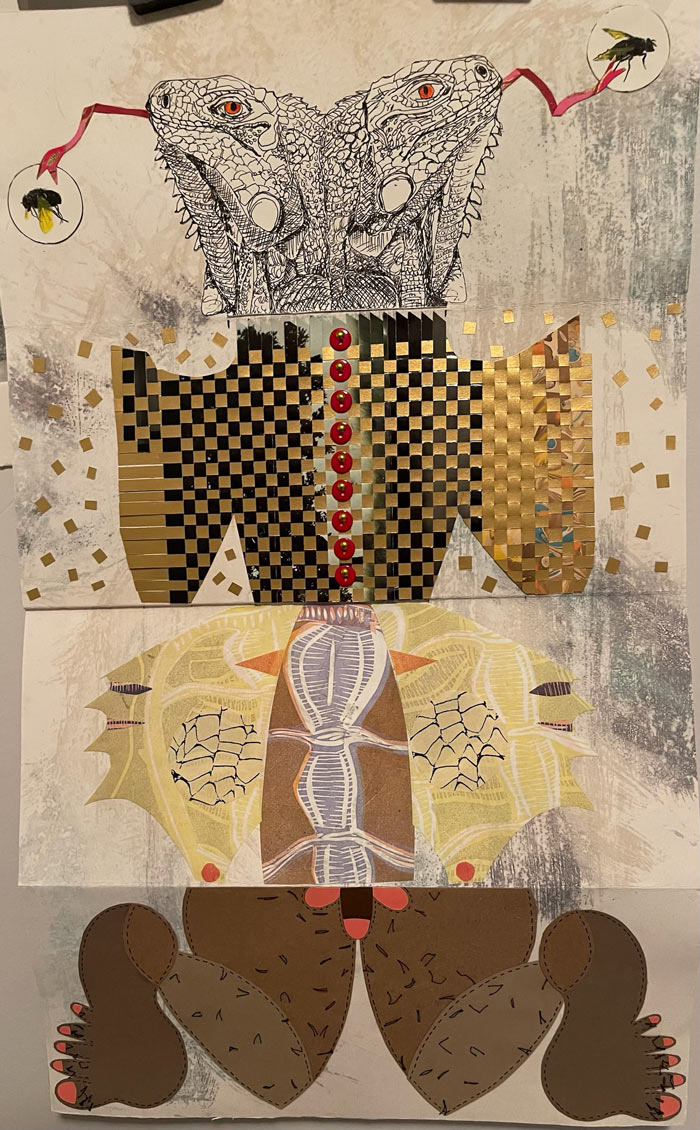 Exquisite Corpse
with Jennifer Evans and Merrilee Hepler
In the Dictionnaire Abrégé du Surréalisme, surrealists André Breton and Paul Éluard described Exquisite Corpse as "a game of folded paper which consists of having several people compose a phrase or drawing collectively, none of the participants having any of the nature of the preceding contribution or contributions. The now classical example, which gave its name to the game, is the first phrase obtained in this manner: The exquisite—corpse—shall drink—the young—wine." Collage artists often use Exquisite Corpse as a tool for collaborating. Denver, Colorado artist Jennifer Evans has been participating in an Exquisite Corpse project with artists across the United States where the artists add to a collage and then mail it to another artist. "Collaborative art-making is quite different from working as an individual artist," writes Evans. "The idea of trusting–and letting go–is forefront; as is the concern of 'Does my art measure up to the other artists' work?' Or: 'Will my art bring down the quality of the final piece?'" During this workshop, Evans and fellow Highland Park, Illinois artist Merrilee Hepler will share their experience of the project, guide participants in the making of an Exquisite Corpse, and speak about how to start and maintain an Exquisite Corpse project of your own. Artists Lanie Gannon of Nashville, Tennessee and Elissa Freud of Cambridge, Massachusetts also participated in this project with Evans and Hepler.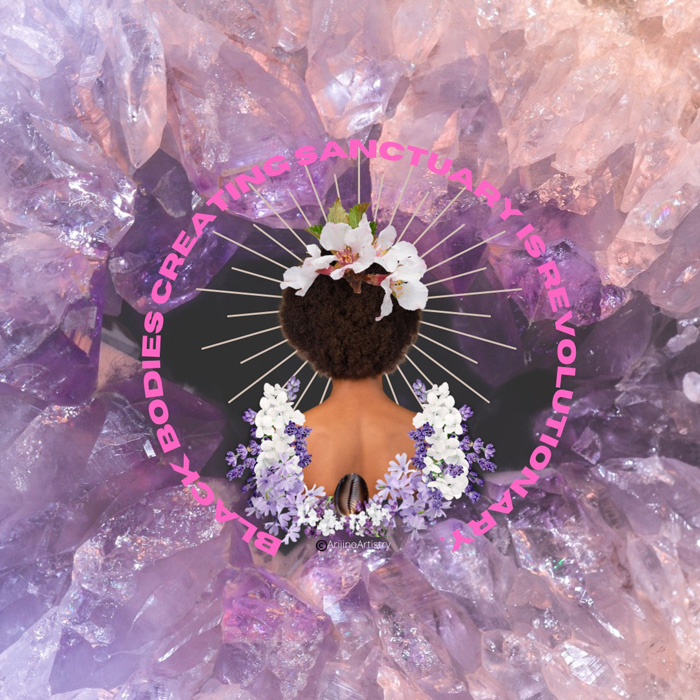 Uses of the Erotic
with LaVonna Varnado Brown
See the post about this workshop HERE.