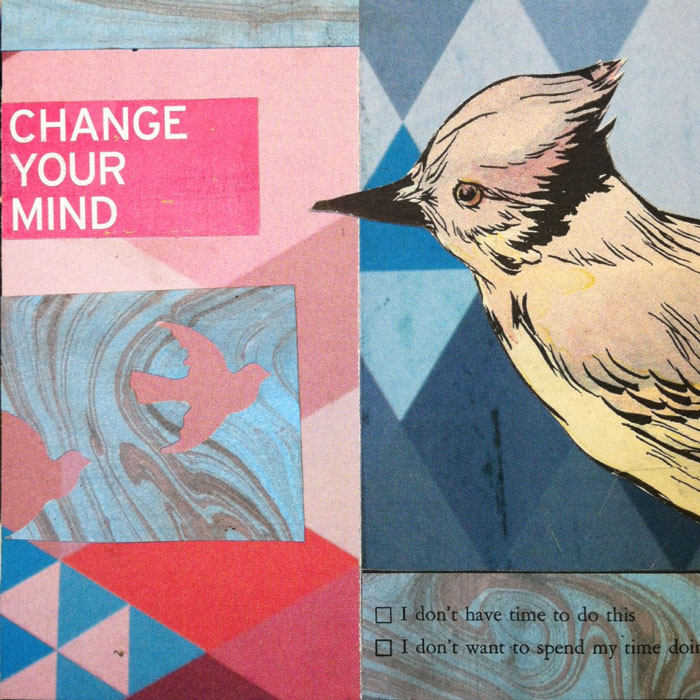 FROM KOLAJ 30
The Ongoing Exchange of Heather Annis and Melanie Mowinski
Countering the myth of the solitary artist, who toils alone in their studio, is an ongoing theme at Kolaj Magazine. We see community and connection everywhere and integral to artistic practice. When Heather Annis shared her work with us in January 2020, she mentioned how meeting, corresponding, and exchanging materials with Melanie Mowinski inspired and informed her collage work. After hearing Annis' side of the story, we became curious about what Mowinski had to say about their interactions. We invited each of them to share their experience in Kolaj #30.
"Tale of Two Collagists" appears in Kolaj #30. To read the full story PURCHASE THE ISSUE.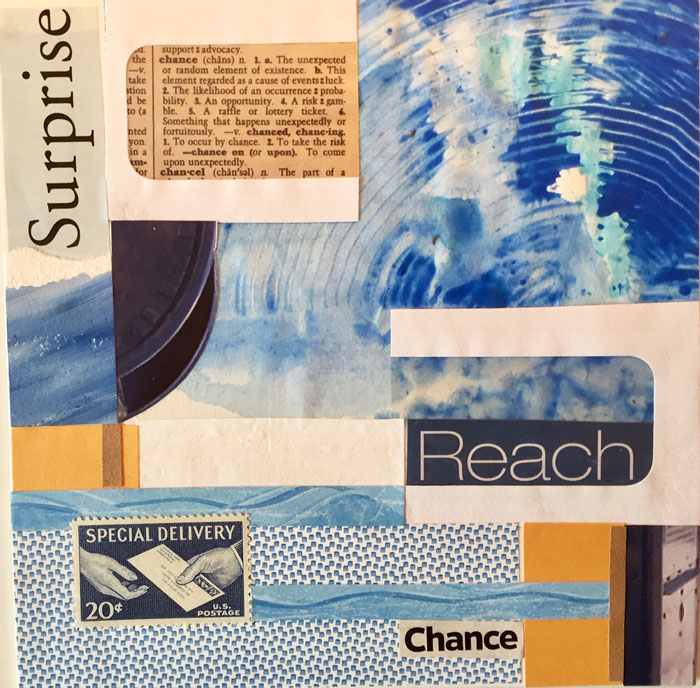 I learned about artist Melanie Mowinski while spending a long weekend in western Massachusetts. She and her artwork were featured in the winter 2014-2015 issue of Berkshire Magazine. The description of her daily practice—and the photograph of the collage that accompanied the article—felt inspiring and familiar. I wrote to her and asked if she would be interested in trading scraps via mail. Within a few weeks, we exchanged envelopes packed with bits of hand-painted papers, maps, tickets, pages from old books, and other ephemera. –Heather J. Annis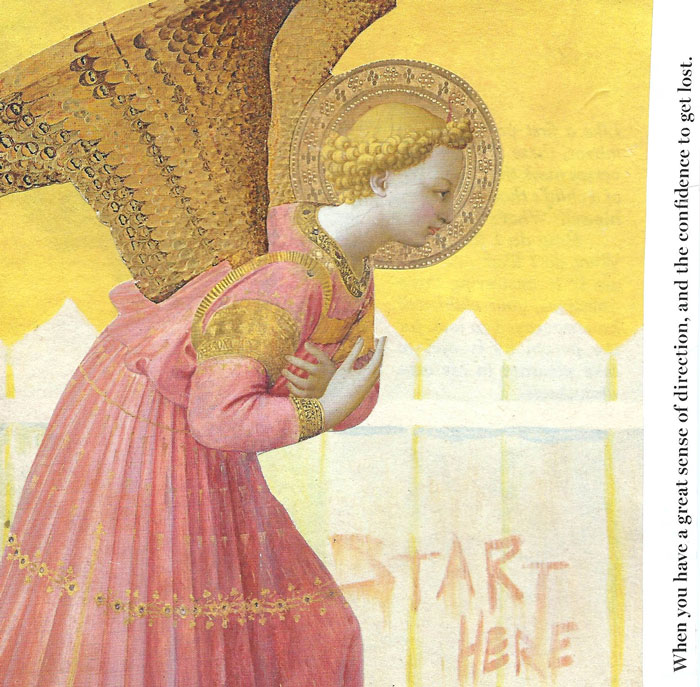 Heather's email humbled me. I was honored that she was so taken with my work that she reached out and initiated a conversation…Since this initial exchange, Heather and I have continued to stay in touch, and I value our ongoing mutual admiration. To this day I am grateful for her initiative that connected us. –Melanie Mowinski
"Tale of Two Collagists" appears in Kolaj #30. To read the full story PURCHASE THE ISSUE.
Heather J. Annis is an artist and educator living in Providence, Rhode Island. See more of her work on Instagram @hannis618. Melanie Mowinski holds an MFA from the University of the Arts, Philadelphia and a Master of Arts in Religion from Yale University. She lives in the Berkshires in Massachusetts, where she is a professor of art at the Massachusetts College of Liberal Arts in North Adams. Learn more about the artist at
www.melaniemowinski.com.