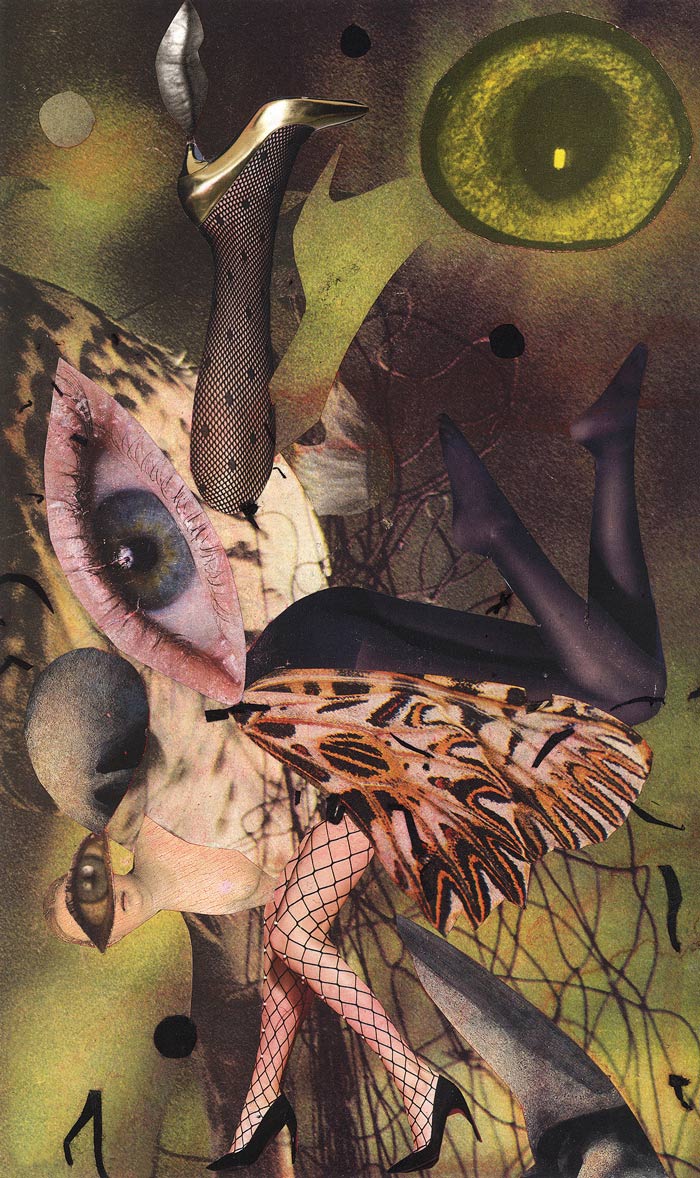 CALL TO ARTISTS
Dance in Collages 2023
Deadline: Saturday, 15 April 2023
This exhibition of collages will be held during the 20th International Festival Jazz Dance Open in Pardubice, Czech Republic. The art will be installed in The Karel Pippich Theatre Chrudim 1 May-20 June 2023.
The topic is "Dance" in general. How you interpret that is up to you. Collages can be either analog or digital.
Artists can send one piece of art, scanned at a high resolution in jpg format, to md@maxx.cz. The deadline to send your art is 15 April 2023. Selected collages will be printed on exhibition panels.
Please indicate your name and address in the e-mail.
The exhibition will be part of the celebration of World Collage Day 2023.
For more information visit the organizers' webpage HERE and or their Facebook page HERE.
(The text of this call to artists was based on materials provided by the organizers, who are solely responsible for its content. All questions should be directed to MAXX Studio via email HERE. )