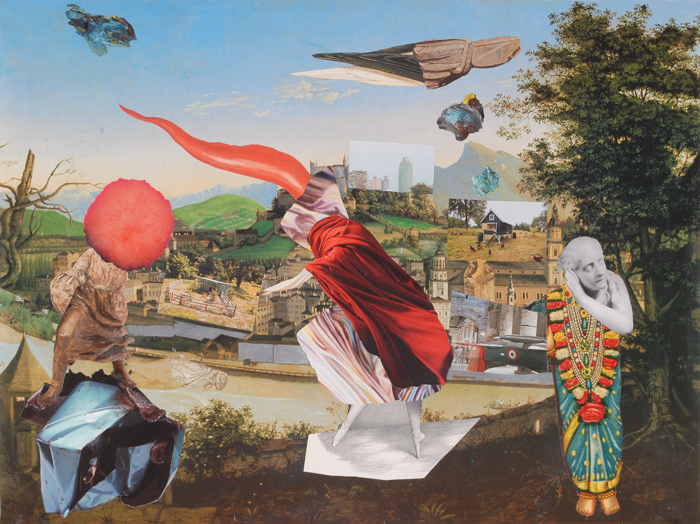 CALL TO ARTISTS
New Data/New Dada
at Stone Valley Arts at Fox Hill in Poultney, Vermont, USA
16 September-23 October 2022
Deadline to apply: Monday, 1 August 2022
Artists are invited to submit collage-based works that explore, echo, translate or reinvent Dada. The Dada movement was a strain of avant-garde art, characterized by its use of unorthodox materials, use of popular imagery, and collaborative juxtapositions, and driven by its anti-establishment ethic. Artists explored techniques that went beyond the usual collage procedures to include audacious experiments with words and language, cut-outs and assemblage found and chosen only by pure chance. Dada recognizes events of the here-and-now, of this time and place, the subject of their pictures.
Juror: Tara Verheide
This call is open to artists within the U.S and Canada. There is a $15 USD entry fee for up to 3 submissions.
To Apply:
Go HERE for more information about submitting and the delivery and retrieval of work accepted into the show.
Deadline to apply: Monday, 1 August 2022
(The text of this call to artists is the sole responsibility of Stone Valley Arts at Fox Hill. All questions should be directed to them via EMAIL.)