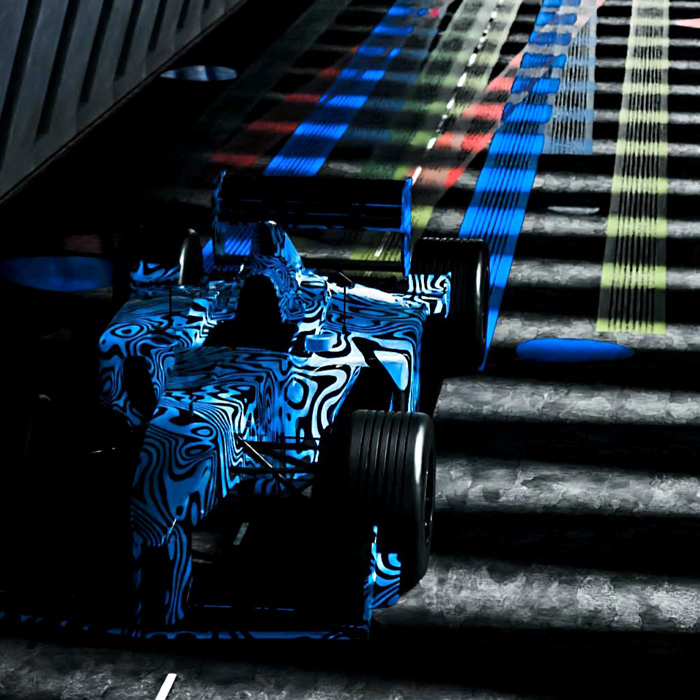 CALL TO ARTISTS
The Art of Car(d)s
part of Sleeping with Art 2022 at Hedsor House in Taplow, Buckinghamshire, United Kingdom
25-26 October 2022
Deadline: Sunday, 4 September 2022 at midnight BST (7PM EDT, 4PM PDT)
Sleeping With Art is an exclusive annual event uniting cars and art. Taking place in October at Buckinghamshire's Hedsor House, all artists are invited to submit previously unpublished analog and digital collages featuring cars. You can interpret this however you wish, though do bear in mind that Sleeping With Art is not your usual car and art event.
Fifty-two entries will be selected by Sleeping with Art's judges to create a limited-edition set of commemorative playing cards, which will then be available to purchase. The judges are: Sleeping with Art founder Renata Fernandes; car illustrator b.a.v.z; French motoring social club Timeless Machines; and artist and founder of Vayo Collage Gallery, Celia Crane.
All entries will be placed in a draw to receive a selection of car-art prints by b.a.v.z and Deane Hodgson. Hodgson will also feature every entry on their Instagram @mrwhatandmrswhy.
All entries must fit within the standard playing card dimensions of 3.5″ x 2.5″ (90mm x 65mm) and be portrait oriented. Please email all entries to info@mrwhatandmrswhy.co.uk, with Sleeping With Art submission in the title. Include a high-resolution image, full name, country in which you are based, Instagram handle and contact email.
All entries must be received by midnight BST on September 4th 2022. If selected for the playing cards, you will be contacted via email requesting completion of a submission release form.
A percentage of profits from this project will be donated to the DEC Ukraine Humanitarian Appeal.
Questions: Contact Deane Hodgson via Instagram DM HERE.
(The text of this call to artists was based on materials provided by the organizers, who are solely responsible for its content. All questions should be directed to the Instagram DM HERE)