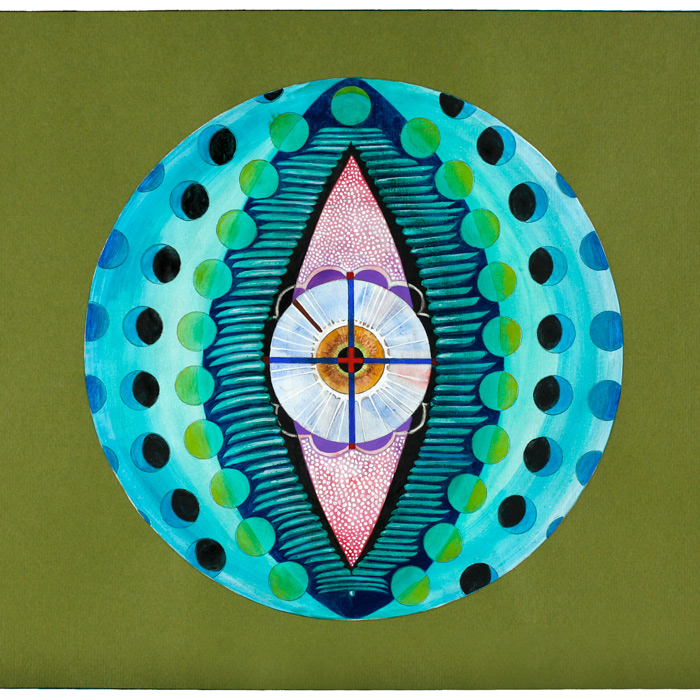 CALL TO ARTISTS
Unconnected Yet
at the Academy of Fine Arts in Kolkata, India
16-22 January 2023
Deadline to apply: Sunday, 7 August 2022
Imagine the gap: things to be connected, something to be spanned, a subject to better understand, an unexperienced phenomenon, an unnamed or unseen thing, something that has not yet occurred, or maybe even something unexplainable. Albert Einstein once wrote, "The most beautiful thing we can experience is the mysterious. It is the source of all true art and science." Art and science often begin with accidents, mistakes, questions, and musings. What would you connect if you could? Imagine the world you want to live in as it yet could be. "Unconnected Yet" is an exhibition about the junction between things, a call for art that explores any combination of art and science, or crosscurricular inquiry. "Unconnected Yet" bridges the arts and science communities of Boston and Kolkata bringing art from near and far to 5 galleries at the Academy of Fine Arts in Kolkata, India. Accepted works from outside India travel to the venue through large format digital printing, and all accepted works will be included in the accompanying catalog.
Curators: Todd Bartel, Daniela Esponda, Teri Henderson, Talin Megherian, Pradip Maitra, and Somenath Maity. The founder of the Bengal Boston Bridge is Dr. Ujjal Sarkar
To Note:
This call is open to Professional artists only. All works must be original.
Themes explored by "Unconnected Yet", but are not limited to: a leap of the imagination; a mysterious phenomenon, or little-understood phenomenon; unproven cause and effect; a problem paired with a solution; an uninvented technology; and the desire to connect things that are disconnected.
To learn more about this opportunity and for instructions to apply. Download the Prospectus HERE.
Submissions are through Entry Thingy. Read the instructions to apply in the prospectus carefully.
Deadline to apply: Sunday, 7 August 2022
(The text was provided by Bengal Boston Bridge. If you have questions about this Call to Artists, send an email HERE.)