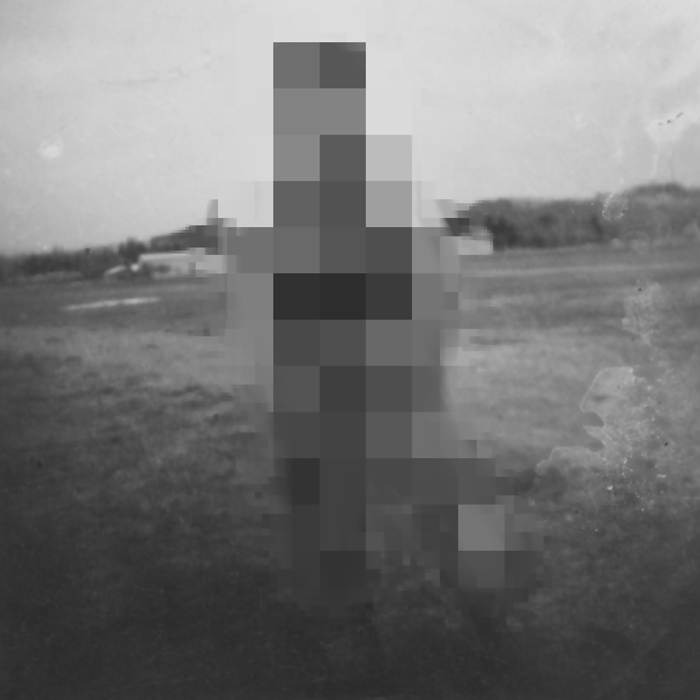 FROM KOLAJ #13
Artist Portfolio: Claire Burelli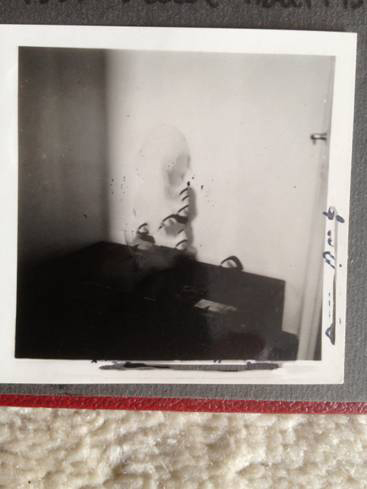 A portfolio of Claire Burelli's work appears in KOLAJ #13.
Burelli's collages consistently play with obstruction. She digitally removes people mostly, though sometimes their surroundings, from the information of the images she uses.
"Burelli brings the viewer into the realm of the possible, by impossibly by taking a photograph and remixing it within a frame, remixed within another frame."
-Ariane Fairlie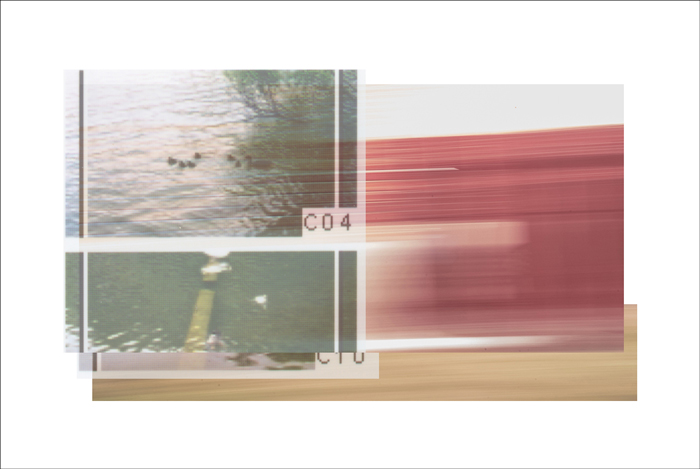 "Burelli uses the muted palette of the archival imagery she transforms. This "disturbs the moment" of the photograph."
-Ariane Fairlie
Burelli lives and works in Montreal, Quebec. She is listed in the Kolaj Magazine Artist Directory. To see the Artist Portfolio, PURCHASE KOLAJ #13 or SUBSCRIBE to never miss an issue.
Images:
(top)
Je ne suis personne by Claire Burelli
11″x11″; inkjet print on cotton paper; 2014
(centre)
Disparition by Claire Burelli
11″x7″; inkjet on polypropylene; 2014
(bottom)
Sandwich by Claire Burelli
4″x6″; inkjet print on cotton paper; 2014