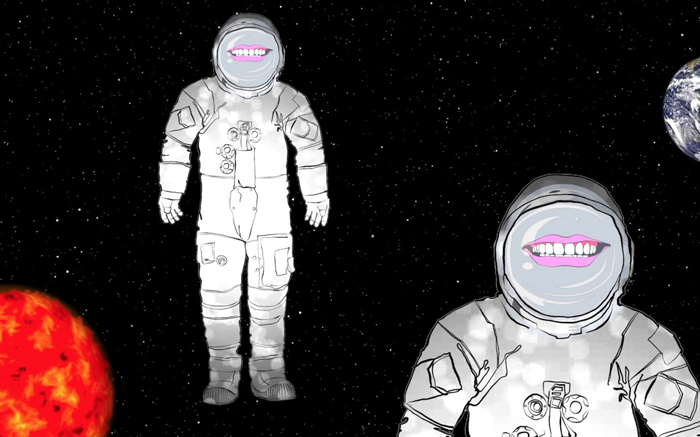 COLLAGE EVENT
Making Collage Animations: Online Workshop
at 516 Arts in Albuquerque, New Mexico, USA
Saturday, 13 June 2020, Noon-3PM MDT (2-5PM EDT; 1800-2100 UTC)
Join acclaimed artists Lisa Barcy and Paloma Trecka, who use collage animation to create award-winning short films, for a hands-on, online workshop from home, hosted by 516 Arts. Participants will learn the fundamentals of the medium, gaining an understanding of animation history, practices, design principles, and techniques. The workshop is composed of a lecture and demo, followed by time for exploring the techniques to create original works with guidance from the artists, and sharing of the animations produced during the workshop. All levels welcome.
FEE: $25 / $15 members of 516 ARTS
To learn more, including how to register and what you will need for the class, please visit 516 Arts' website HERE.