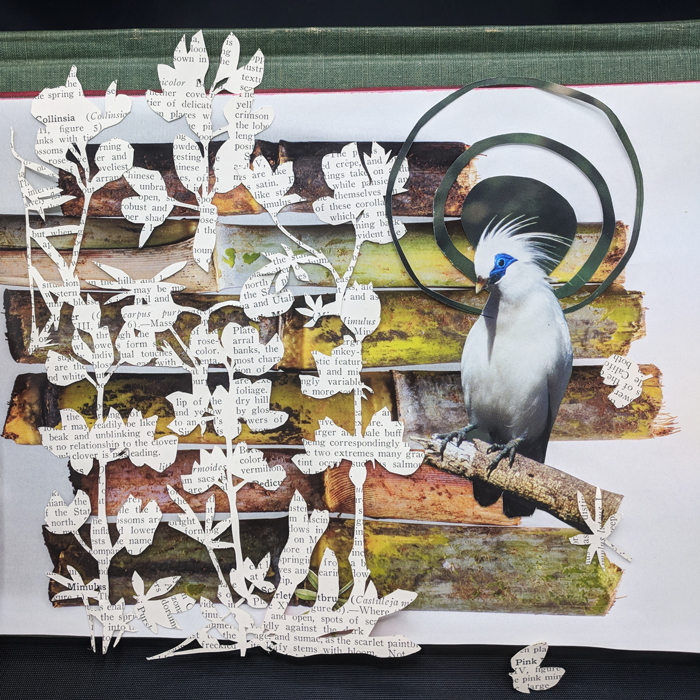 COLLAGE MEET-UP
New Orleans Collage Meet-up
at Paper Machine
6330 St. Claude Avenue in New Orleans
Sunday, 12 August 2018, 3-5PM
Join Hope Amico, Chris Kurts and other New Orleans collage makers once a month at Paper Machine to continue "the camaraderie and companionship we found at Kolaj Fest New Orleans!" They will have some materials to share, but bring anything you'd like for yourself, your preferred tools, and a snack if you want. Work alone among friends or collaboratively, or just bask in the joy of making things with others who share your interests.
This meet-up is planned as a monthly event and they will be starting a community bin for shared materials and supplies.
Paper Machine is located at 6330 St. Claude Avenue in the Lower 9th Ward. Street parking is available.
For more information and to ask questions, visit Kurts' Intagram at @hugslice or email him.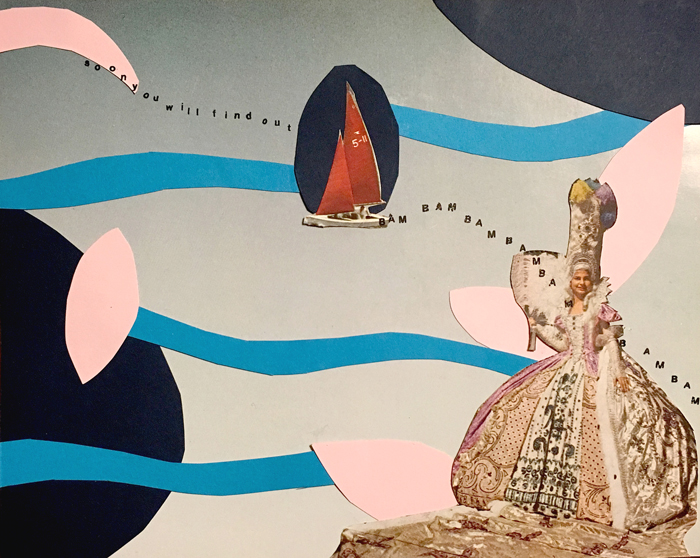 ---
INFORMATION
Paper Machine
6330 St. Claude Avenue
New Orleans, Louisiana 70117 USA
Images:
(top) Christopher Kurts
(centre) Hope Amico