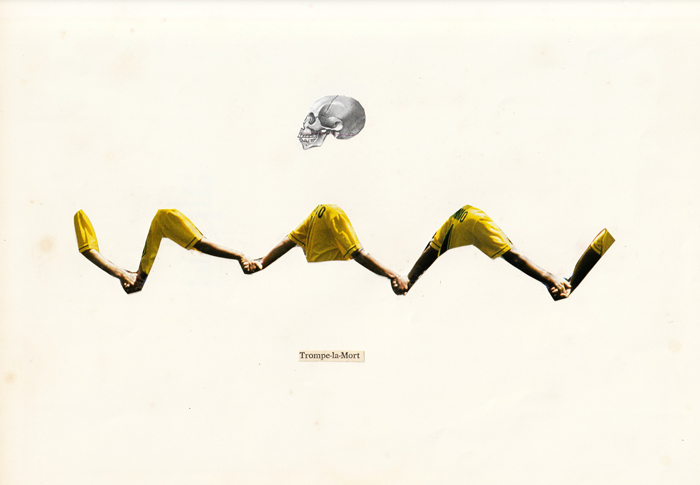 COLLAGE ON VIEW
Cabinet of Curiosities, Contemporary Vanities Collection
at Yellow Cube Gallery in Paris, France
11 March-16 April 2022
"Cabinet of Curiosities, Contemporary Vanities Collection" offers viewers an immersion into the varied universes suggested by the artists on display; a voyage that opens the spirit to an intimate and creative journey through time. These universes both fascinate and disturb, marvel and torment, and bewilder while also bringing the viewer back to an ordinary reality. This is what a contemporary cabinet of curiosities does.

Since no society is eternal, the codes of the cabinet of curiosities are intimately linked to those of vanity. Therefore, it is not unusual to be confronted with themes of aging, death and even the afterlife, through images charged with a powerful symbolism that the artists combine with questions of aesthetics.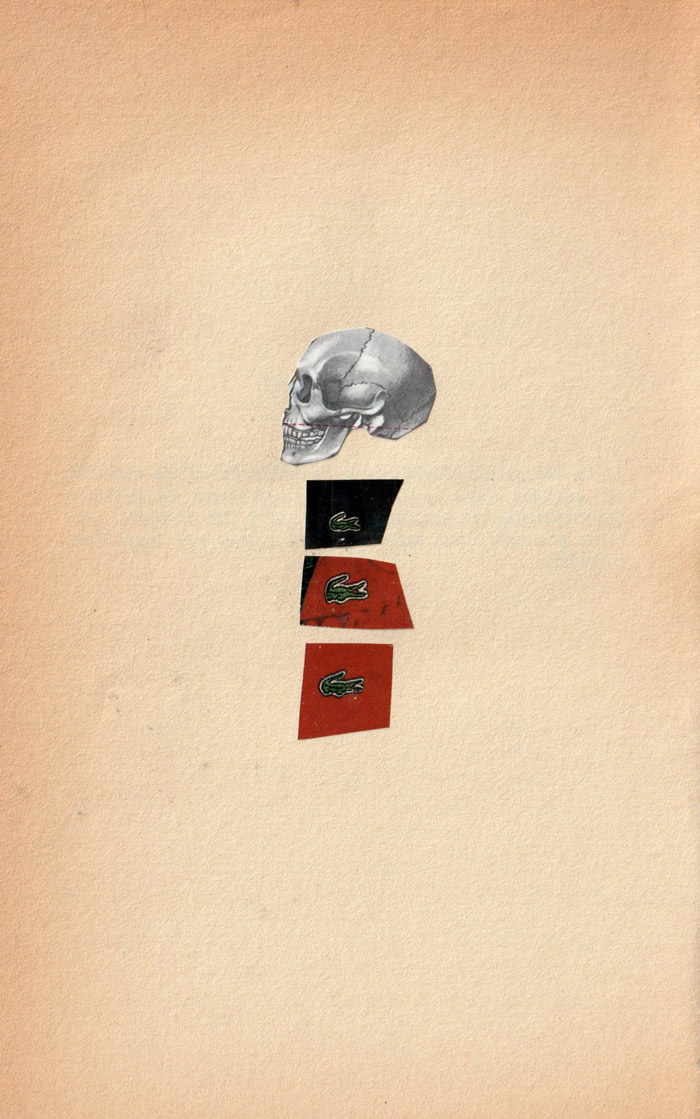 The artists on display are: Emmanuel Mousset, Atelier ATE, Jean-Robert Alcindor, Roxanne Hemery, LYYST, Valérie Evrard, Matt Mifsud, Jing Wang, Arthur Deshayes, and Céline Tuloup.
(text adapted from the gallery's and Matt Mifsud's press materials)
---
INFORMATION
Yellow Cube Gallery
78 Rue du Dessous des Berges
75013 Paris, France
+33 9 53 17 83 61
Hours:
Monday-Saturday, 10AM-7PM
Sunday, 2-7PM