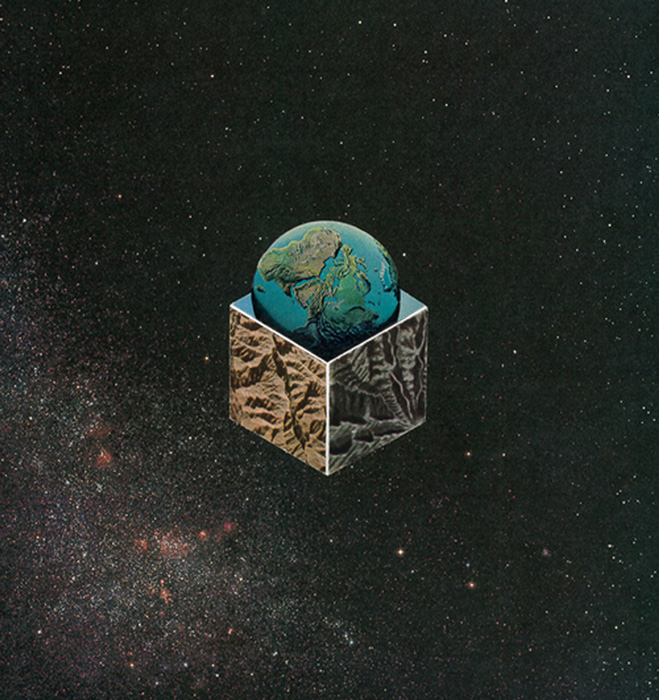 "Cool Áge: An Exhibition of Contemporary Collage"
10 October-7 November 2015
"Cool Áge" is a group show featuring work by fourteen prominent collage artists: Jesse Treece, Hope Kroll, Bryan Olson, Isabelle Cordemans, James Gallagher, Charles Wilkin, Deborah Stevenson, Michael Tunk, Lizzie Gill, Tres Roemer, Lynn Skordal, Frederun Scholz, Adrian Velazco, and Erin Case.
The exhibition's opening on Saturday, 10 October, 6PM-Midnight, serves as Counter Culture Arts Collective's much anticipated grand re-opening. After closing their doors in May, the collective has now secured a new location. The opening reception ushers in a renewed effort to unite the creative community of Saginaw, Michigan.
(text adapted from the gallery's press materials)
---
INFORMATION
Counter Culture Arts Collective
620 Gratiot Avenue
Saginaw, Michigan 48602 USA
Hours:
Open during events and by appointment
Image:
Fragility
by Bryan Olson
8.5″x9.5″
paper collage
Courtesy Counter Culture Arts Collective, Saginaw