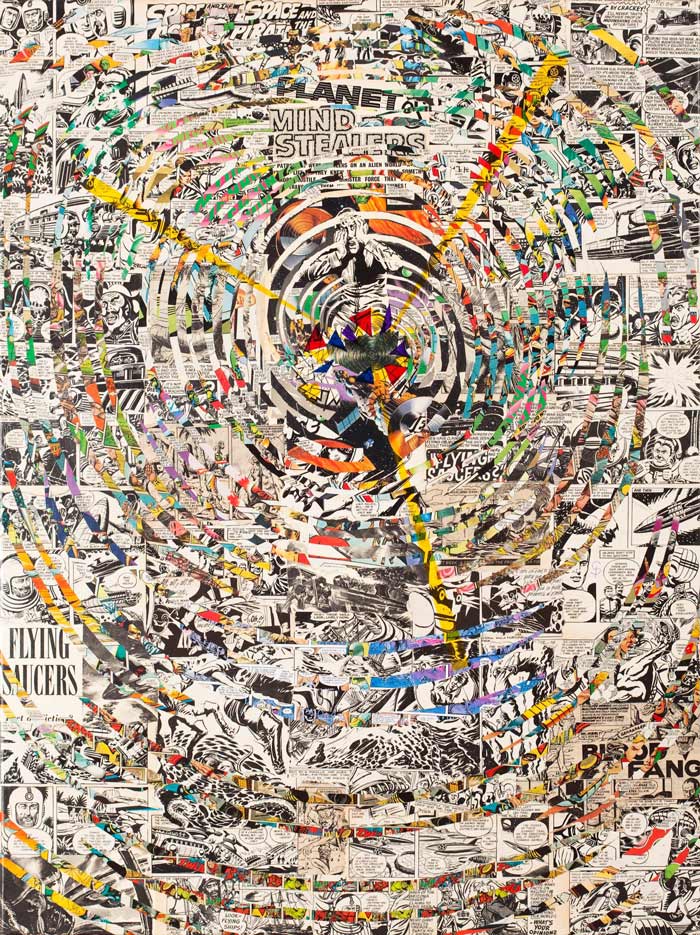 COLLAGE ON VIEW
Cutting Edge
at Brixton Tate Library in London, United Kingdom
3-31 January 2020
Sam Dodson is very keen to highlight the unique elements of collage as distinct from painting. He believes that collage offers a very different medium and, far from being a poor relation artistically, enables the artist to create works which could only be produced by this technique.
He draws a parallel with sampling bits of music to create something new, and argues that using images which already exist gives his imagination more freedom and space to build complex forms using "impossible juxtaposition".
The exhibition includes different examples of this technique as a way of giving an overview of various collage styles. Eight artists will be exhibiting in the show. They all belong to the Collagistes Collective – an organisation set up to celebrate and promote collage as a serious art form. There will also be some workshops during the show.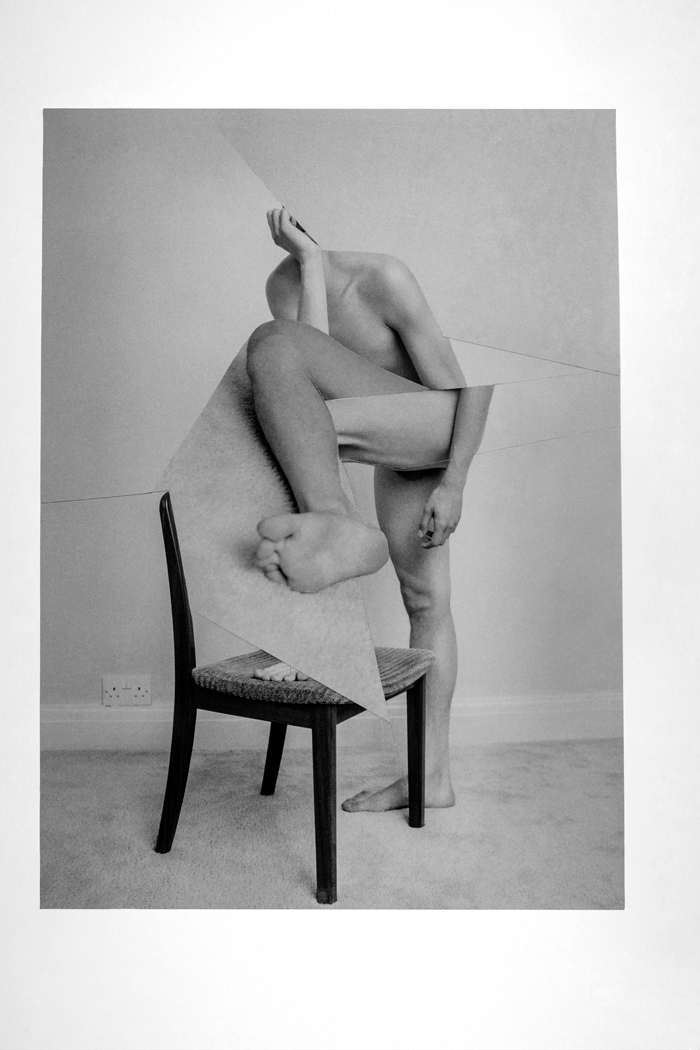 Curator Sam Dodson said: "In this exhibition I wanted to show the further read of collage, using some of my favourite collage artists to show the extremes of this art form. Hence the title "Cutting Edge". The dictionary describes collage as "any collection of unrelated things" but as one becomes involved in making a collage the images are on their own form and your imaginations is stretched beyond the norm. We hope this exhibition carries you to the "cutting edge" of your imagination and all are welcome."
Source text courtesy of Sam Dodson with additional information from "Brixton library presents collage as cutting edge" by Leslie Manasseh (Brixton Blog, 9 January 2020)
---
INFORMATION
Brixton Tate Library
Brixton Oval
Brixton, London SW2 1JQ, United Kingdom
020 7926 1056
Hours:
Monday, 1-8PM
Tuesday, Thursday, 10AM-8PM
Wednesday, Friday, 10AM-6PM
Saturday, 9AM-5PM
Sunday, Noon-5PM