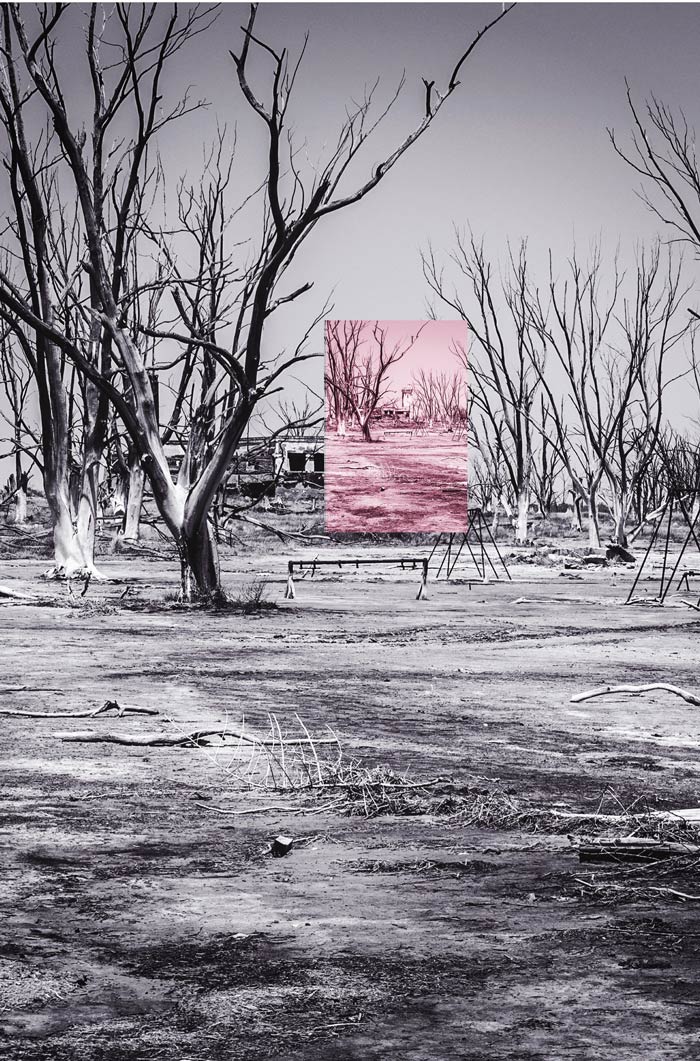 COLLAGE ON VIEW
Denver Collage Club
at Alto Gallery in Denver, Colorado, USA
1-30 March 2019
The Denver Collage Club is a group of Denver-area and international collage artists who have been gathering, sharing and exploring ideas on the topic of collage today.
Artists on view at the "Month of Photography" show at Alto Gallery are: Susan Blake, Marja Saleva, Vanessa Woods, Mario Zoots, Matthew Rose, Laura Shill, Samuel Mata, Colin Ward, Kyle Huninghake, David H Tippits, Paula Gillen, Janice McDonald, Jeromie Dorrance, Mark Sink, Mado Reznik, Susan Goldstein, George Perez, Coleman Mummery, Alicia Bailey, Kate Brackley, Suchitra Mattai, Koko Bayer, Travis Hetman, Amber Cobb, Jaime Carrejo, Bruce Price, Phil Bender, Theresa Anderson, Andrew Huffman, Joseph Coniff, Drew Austin, Michael Yates, Kellye Eisworth, and others.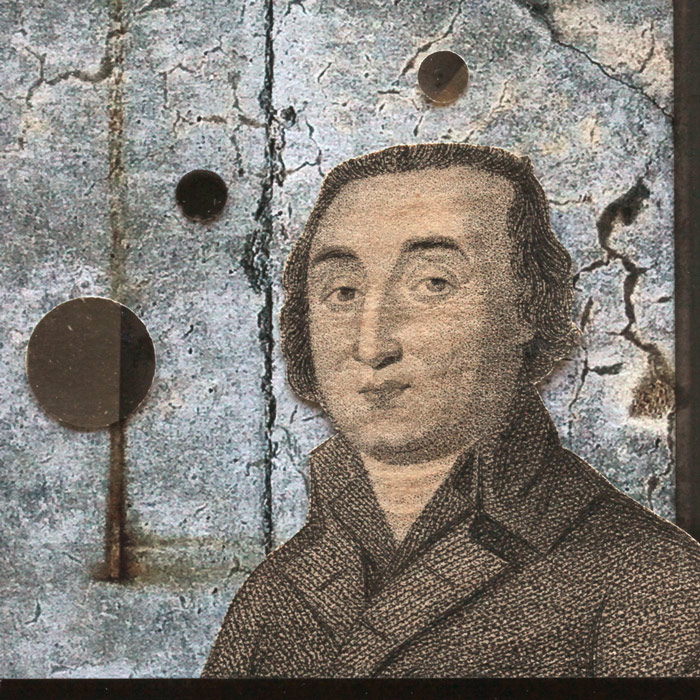 Find out more about The Denver Collage Club's activities on their website, Facebook, and Instagram.
---
INFORMATION
Alto Gallery
4345 West 41st Avenue
Denver, Colorado 80212 USA
(720) 569-7463
Hours:
Thursday-Saturday, Noon-7PM
Image (top):
untitled by Mado Reznick
Image (centre):
untitled by Susan Goldstein