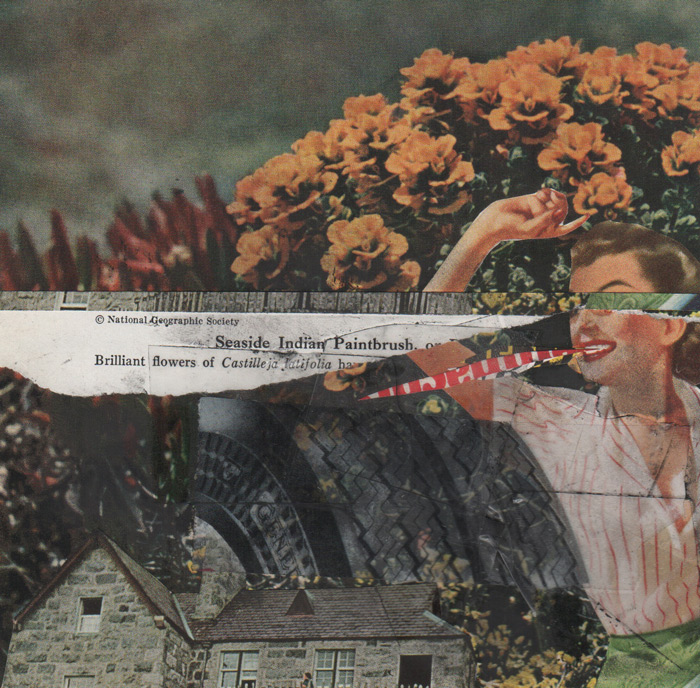 COLLAGE WORKSHOP AT KOLAJ FEST NEW ORLEANS 2023
Collaborative Collage
with Chasity Porter & Anastasia "Stacy" Kirages
Kolaj Fest New Orleans is a multi-day festival and symposium about contemporary collage and its role in art, culture, and society, 7-11 June 2023. Visit the website to learn more, see an overview of the program, and register to attend.
Chasity Porter and Anastasia "Stacy" Kirages attended Kolaj Fest New Orleans in 2022. "We were so inspired by the people we met and wanted to bring that same energy back home. We have continued working with other organizations to bring collage to the community." The dynamic duo recently started a collage group in Houston called Scissors of Texas that meets monthly.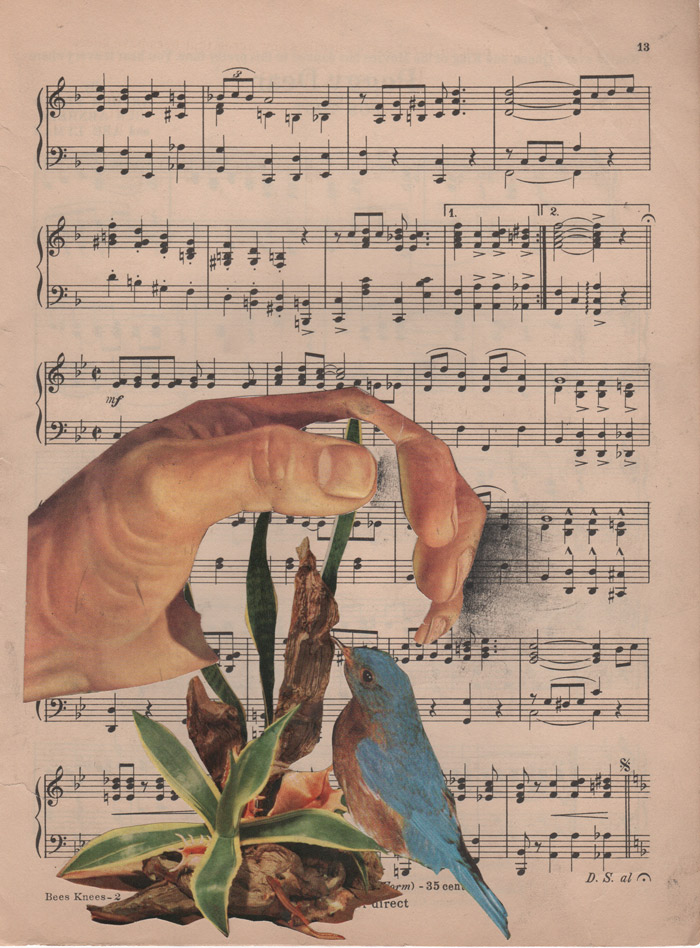 This year at Kolaj Fest, Porter and Kirages will host a collage making session centered on collaboration. "Collage artists tend to be solitary workers, and some might not have encountered or sought out opportunities to collaborate. Collaborative exercises can be a mind-opening experience. There is a certain amount of trust and respect that can be gained between the artists" writes Porter. "Stacy and I have worked on several pieces and projects together, and I feel that we have a great trust and respect for one another because of it. Because of this trust we have been able to create bigger projects together as well as host a number of collage making workshops. Another benefit from working collectively is that you learn from other artists. You can learn about new collage techniques, practices, and tools for example. Ultimately, working collectively builds community and helps to grow a network of artists and friends."
During the collage making session, participants assemble in groups of two to four people and together they will create a work for each person in the group. Artists will start one piece then pass it along to another artist and so on until every person has added to each work of art. All participants will leave with a collaborative artwork that they helped create. This project is all about community and working together.
About Kolaj Fest New Orleans
Kolaj Fest New Orleans is a multi-day festival and symposium about contemporary collage and its role in art, culture, and society, 7-11 June 2023. Visit the website to learn more, see an overview of the program, and register to attend. Kolaj Fest New Orleans would not be possible without the support of the members of Kolaj Institute's Golden Glue and Silver Scissors Societies, Kolaj Magazine and Kasini House. WEBSITE