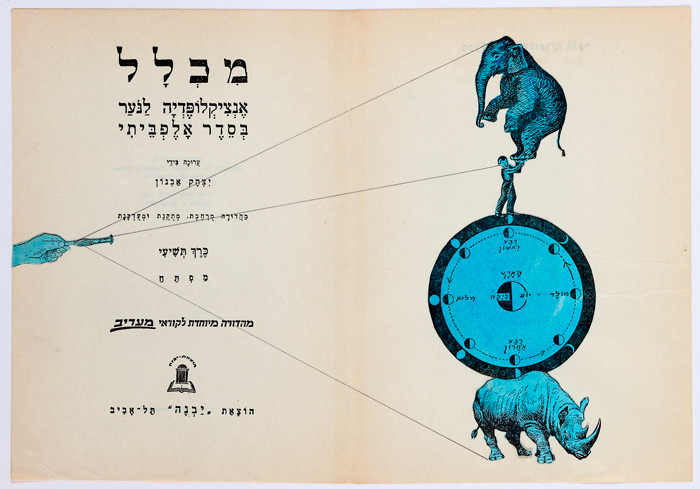 TEL AVIV, ISRAEL
Avi Yair was a sculptor and painter for 30 years, but has found himself preoccupied with collage over the last five years.
Yair's portfolio appears in Issue Six, where Ariane Fairlie writes:
Avi Yair's collage paints a strange and familiar picture of the human condition. His artwork experiments with boundaries and territories both physical and imagined, using images of men and women, cartography, and language. These are seemingly the four entities at play in Yair's human narrative: male, female, territory, and culture, demonstrated in Balance.
To see all of Avi Yair's Artist Portfolio, purchase Issue Six or SUBSCRIBE to never miss an issue.
Image:
untitled
by Avi Yair
9″x13.5″
vintage paper
2012