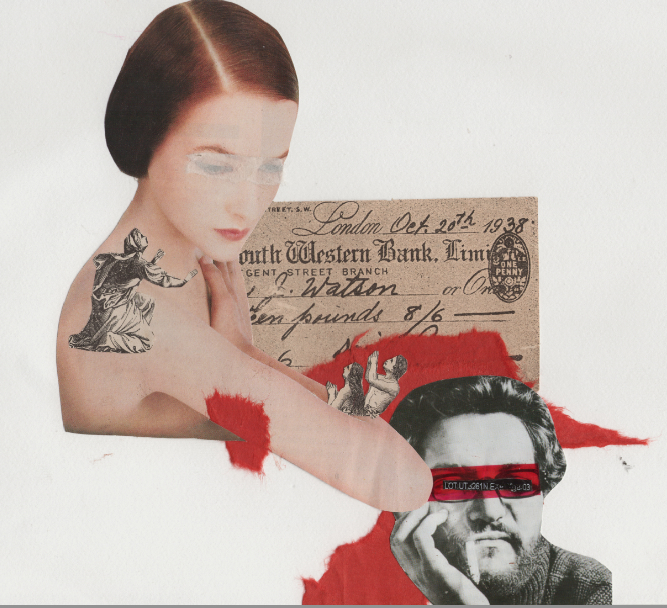 Robert Anderson Gallery is hosting the inaugural Denver Collage Club exhibition 3 April-30 May 2015.
Launched by Denver-based photographer Mark Sink and artist Mario Zoots, The Denver Collage Club is an international group of artists exploring a wide variety ideas on contemporary collage. Twenty artists from the United States, South America, and Europe present collage centred around the theme of Beauty. "The Robert Anderson Gallery is proud to present a diverse body of collage works that promise to intrigue, provoke and enchant," writes the gallery. "The evocative images in this exhibition carry on the rich tradition of unique and creative art making."
Details are at Robert Anderson Gallery's website. Find out more about The Denver Collage Club on their Facebook page: HERE.
This News and Notes item originally appeared in Issue Twelve. To see other News and Notes from the world of collage, SUBSCRIBE to Kolaj or PURCHASE ISSUE TWELVE.
---
INFORMATION
Robert Anderson Gallery
2426 East Third Avenue
Denver, Colorado 80206 USA
(303) 388-1332
Hours:
Thursday-Saturday, 11AM-6PM
Image:
Aquel que no compra amor
by Mado Reznik
collage
Courtesy of the artist and The Denver Collage Club