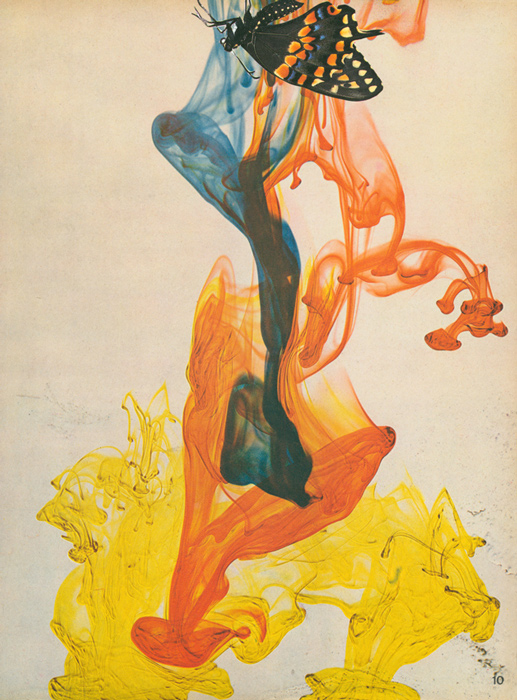 ZURICH, SWITZERLAND
Huber.Huber are Markus and Reto Huber, identical twin brothers from Zurich, Switzerland, who have been working collaboratively since 2005. Although they produce drawings, paintings, sculptures, photographs, videos and installations, collage stands out as their strongest and most distinctive practice, often infiltrating their work in other media.
Claudia Eve Beauchesne wrote about these collaborative twins in their Issue Seven portfolio:
Many of their collages attract the eye through their formal elegance, drawing the viewer into a luxuriant realm full of exotic birds, colourful butterflies, rare flowers and finely-crafted objects. However, a closer inspection (and a look at the titles of the pieces) reveals dark undertones and subtle references to failure and mortality. For example, in the recent series "Des Astrum", butterflies go up in smoke, are drained of their colours, or battle wild horses.
To see all of Huber.Huber's Artist Portfolio, purchase Issue Seven or SUBSCRIBE to never miss an issue.
Image:
Butterfly from the "Des Astrum" series
by Huber.Huber
12.7″x9.4″
collage: cuttings from books on paper
2013
Image courtesy of the artists