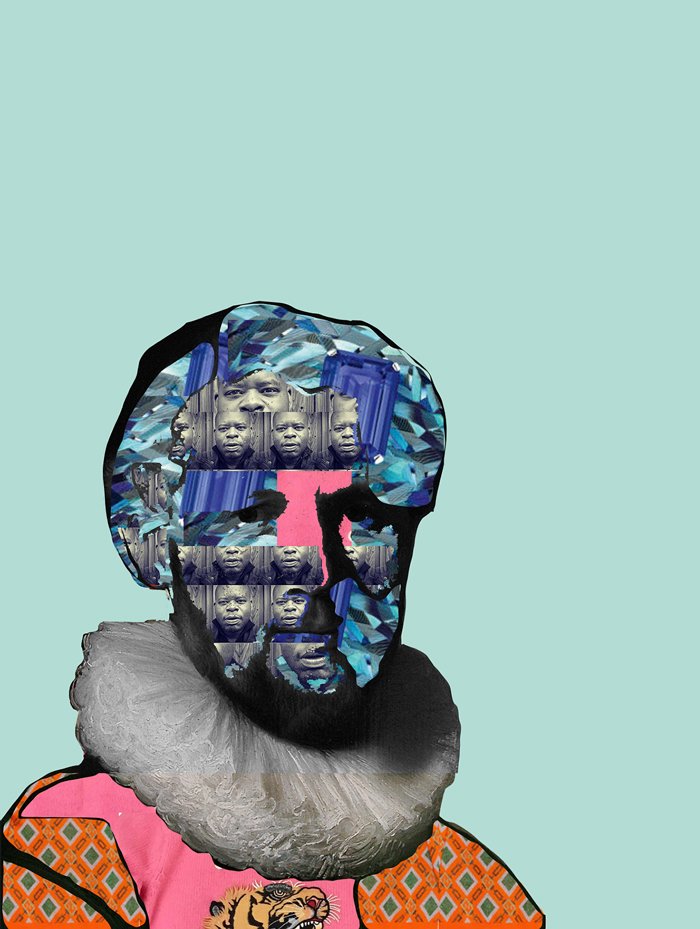 FROM KOLAJ 31
Gavin Benjamin's Artist Portfolio
Gavin Benjamin's "Heads of State" series takes inspiration from "my family and friends, honoring their lives and ancestry while marrying today's culture with the past. It's a colorful world, conjuring an intersection of media, fashion, politics, pop culture and design."
Heads of State No. 14 appears on the cover of Kolaj 31 and a portfolio of Gavin Benjamin's work appears in the issue. To see the complete artist portfolio, SUBSCRIBE to Kolaj Magazine or Get a Copy of the Issue.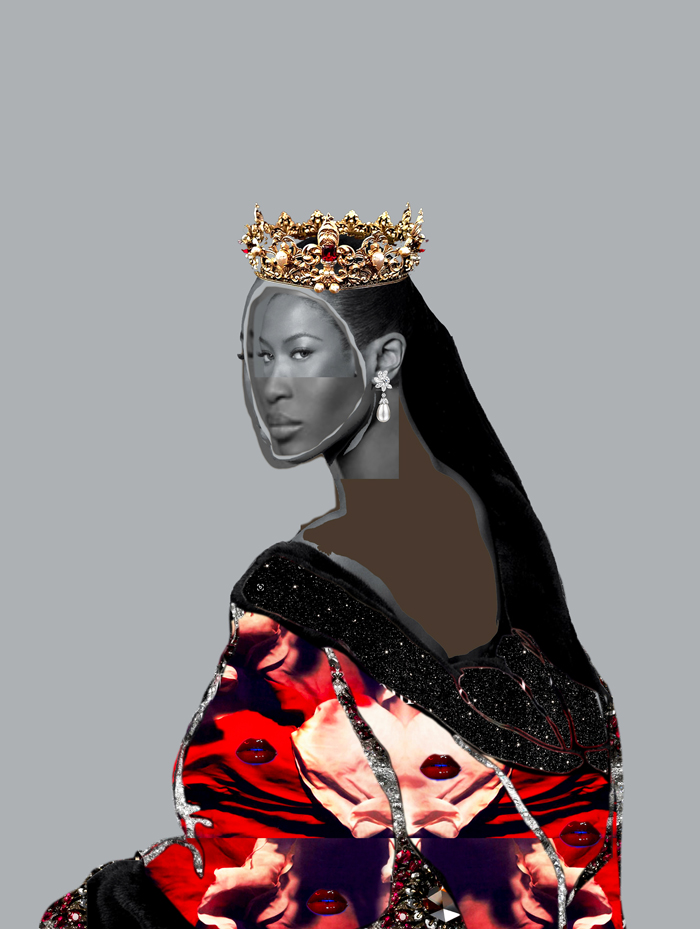 "I am very inspired by the works of artists during the 15th to 17th centuries, especially the Dutch and Italian masters. There is something very romantic, dark, mysterious, and brooding about these works. This time period fascinates me, whether its use of deep luxurious colors, intense light and dark shadows, the juxtaposition of objects, or composition of forms that tell a story."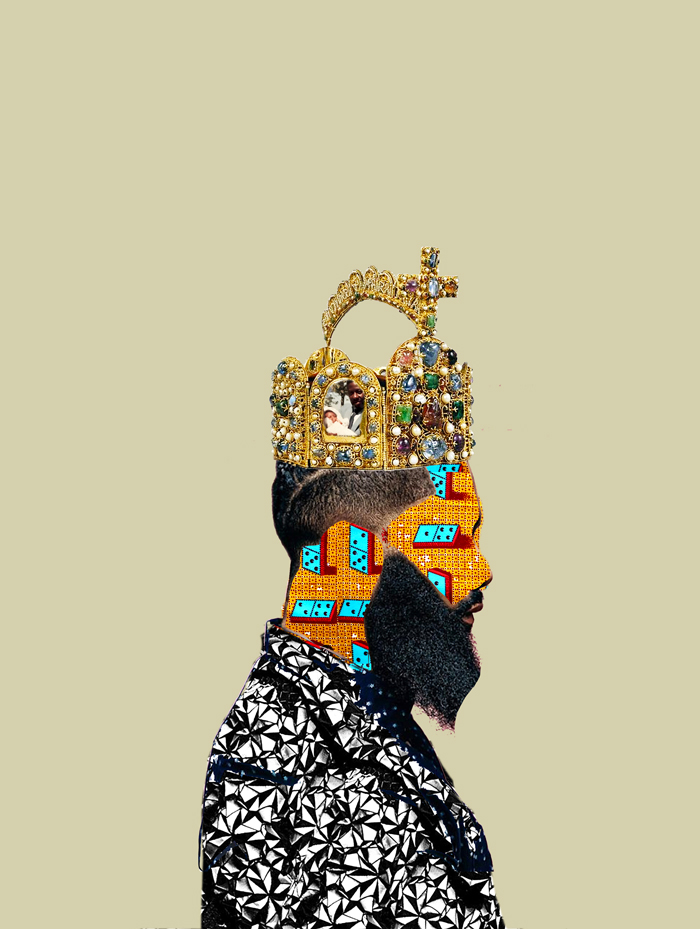 Born in Guyana and raised in Brooklyn, Gavin Benjamin holds a BFA in Photography from the School of Visual Arts in New York, including an internship with portrait photographer Arnold Newman. His work has been shown in solo shows in Pittsburgh, New York, and Paris and in group shows in France and up and down the East Coast of the U.S., including the art fairs Slick Paris, Art Hamptons, Scope Miami, Context (Miami and New York), and the Architectural Digest Home Design Show. Professionally, he has held freelance production coordinator/photo editor positions at Kenneth Cole, Esquire, Hachette Filipacchi Media, and Good Housekeeping. The artist lives and works in Pittsburgh, Pennsylvania. Learn more at www.gavinbenjamin.com.