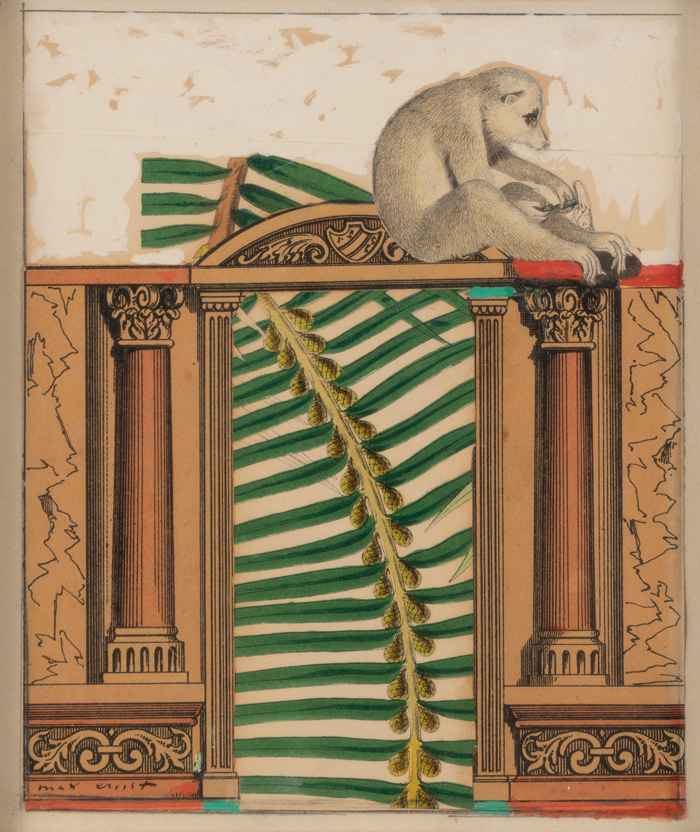 FROM KOLAJ 29
Max Ernst at Kasmin Gallery by Billy Renkl
"Prior to 1914, collage was a novelty; by 1918, it was a necessity," writes Billy Renkl. "German artist Max Ernst finished his university studies, including psychology and psychiatry, just before war broke out. He made his first collages after the war ended, before immigrating to Paris in 1920." Renkl reviews Ernst's earliest work as it was on view at Kasmin Gallery in New York. He notes, "The exhibition provided an astonishing opportunity to see the range of Ernst's originality, with collages from 1920 to 1975: a five-decade survey in forty-five works by one of the most inventive minds of the 20th century."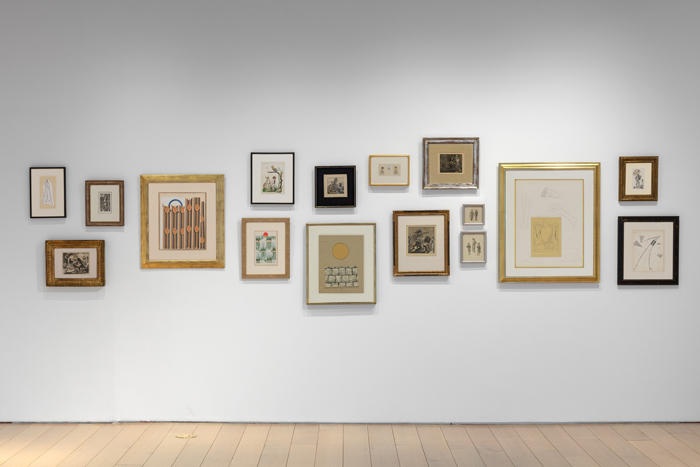 The Cubists' beautiful inventions seemed now like quaint gestures in the face of accelerating wreckage. The aesthetic fragmentation that was a visual experiment in 1912 had become the essential vocabulary of a continent in ruin.
This review appears in Kolaj 29. To read the full review, SUBSCRIBE to Kolaj Magazine or Get a Copy of the Issue.
"Max Ernst: Collages" was shown at Kasmin Gallery's 297 Tenth Avenue location in New York City, 23 January-29 February 2020. Presented in collaboration with the Destina Foundation, the exhibition featured approximately forty collages on paper, ranging in both scale and subject matter, from 1920 to 1975. Many of the works, with a focus on the 1960s and 70s, had not been exhibited before. Learn more at www.kasmingallery.com.