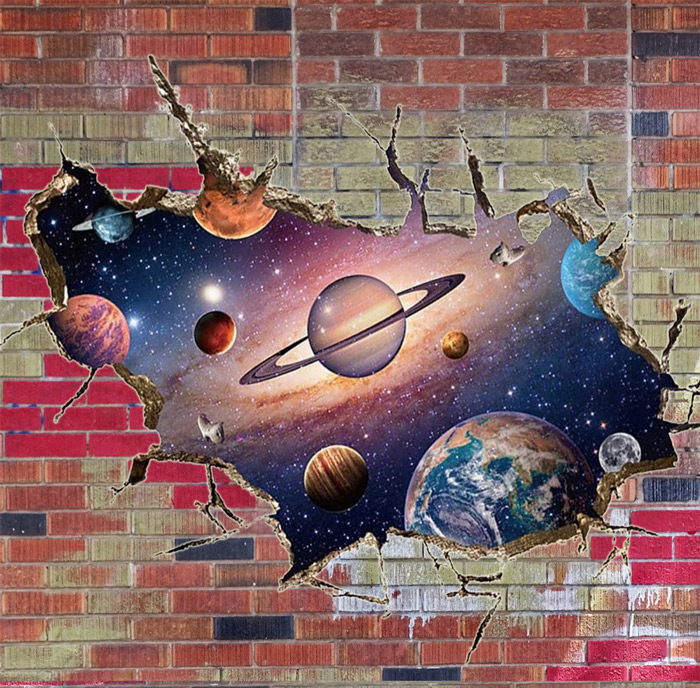 CALL TO ARTISTS
Pushing Boundaries: A Members-Only Juried Exhibit
at the Betsy Lueke Creative Arts Center in Burbank, California, USA
5-25 May 2023
Deadline: Friday, 17 March 2023 at 11:59PM PDT (non-members may join CAA prior to submitting their work for consideration)
Collage Artists of America (CAA) is accepting international entries for "Pushing Boundaries: A Members-Only Juried Exhibit", 5-25 May 2023 at the Betsy Lueke Creative Arts Center in Burbank, California, USA. The exhibit theme is meant to be interpreted in many ways. Whatever type of collage or assemblage you do, it is an opportunity to experiment using your current work as a platform and push it further. Growth happens when boundaries get pushed. You can push them just a little or a lot. You may even wind up in an entirely new direction. It's all up to you where you want to go with this!
The Juror of Selection and Awards is Katherine Chang Liu. She has shown her work in 43 solo exhibitions in the United States, Denmark, Finland, France, Hong Kong and Taiwan. She has received 45 awards in art competitions and has exhibited in over 100 invitational domestic and international shows. Her work is in 1,100 public, corporate and private permanent collections.
There are cash awards totaling $1000. These awards will be given to artists in first ($400), second ($300), and third ($200). One artist will receive the Carolann Watterson Award ($100) and there will be four Honorary Mentions.
How to Enter:
You must be a member of CAA to submit for this exhibition. Membership information is HERE.
For more information, including eligibility, qualifying entries, and submission requirements view their Prospectus and enter the show here: https://www.onlinejuriedshows.com/Default.aspx?OJSID=56515
Deadline: Friday, 17 March 2023 at 11:59PM PDT (2:59AM EDT; 6:59AM GMT; 7:59AM CET)
CAA is a non-profit public benefit corporation founded in 1988 by nine women artists. It celebrates the art of collage, both analog and digital, and has over 200 members worldwide.
(The text of this call to artists was based on materials provided by the organizers, who are solely responsible for its content. All questions should be directed to the Exhibits Chair HERE)