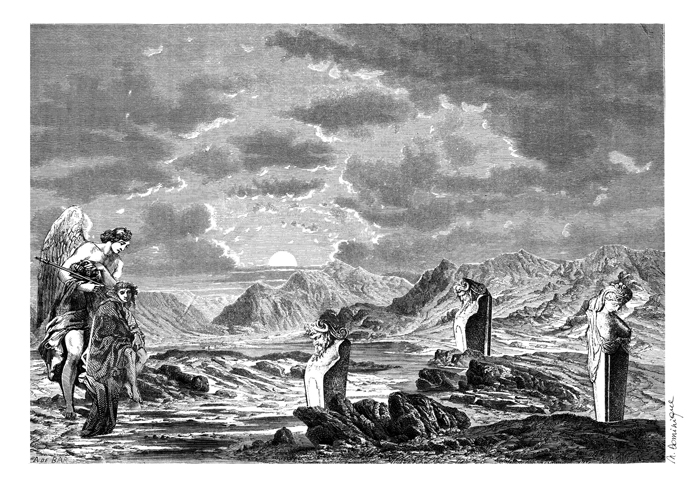 COLLAGE ON VIEW
Archéologie Surréaliste
at Cuest'Art Festival in Virton, Belgium
2-10 September 2023
"Archéologie Surréaliste" is an international collage project initiated by Belgian collagist Nancy Dominique, bringing together artists from Belgium, France, Spain, Ireland and the USA.
Starting with four original 19th-century engravings, sixteen contemporary collage artists went back in time to meet two great names in surrealist collage: Max Ernst and Max Bucaille.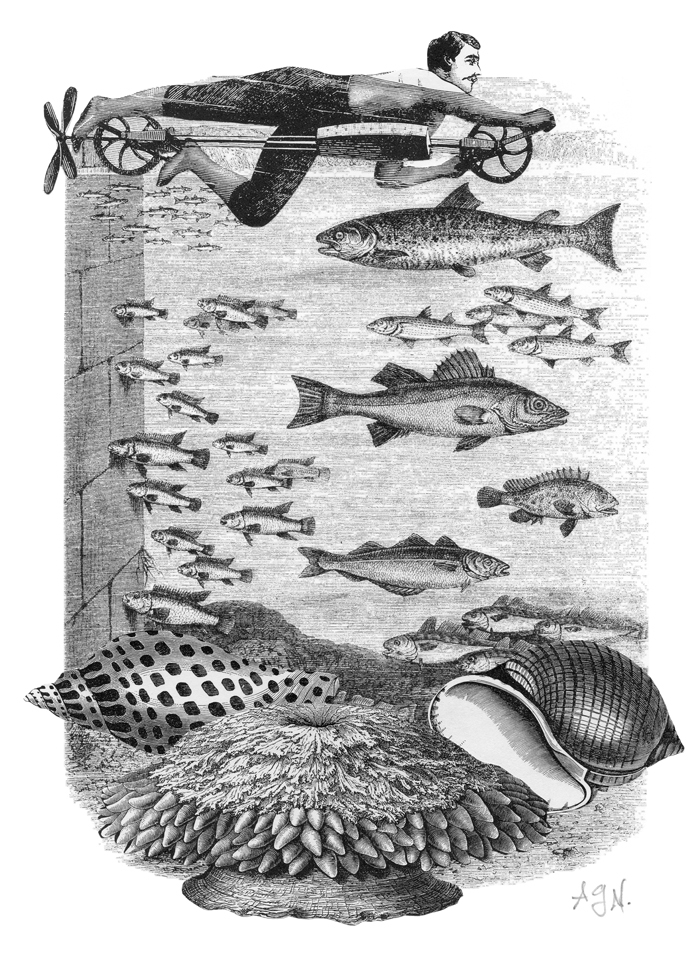 Workshops were held in May 2023 to mark World Collage Day: Nearly a century after the publication of the first Manifeste du Surréalisme (André Breton, 1924), the ten participants in the workshops discovered a certain state of mind, and experimented with old-fashioned engraving, a vehicle of choice for exploring the imaginary. Their collages are also on display.
(text adapted from material provided by the curator, Nancy Dominique)
---
INFORMATION
Cuest'Art Festival
Caves de l'Hôtel de Ville de Virton
Rue Charles Magnette 17
6760 Virton, Belgium
EMAIL
Hours:
Daily, 1-7PM