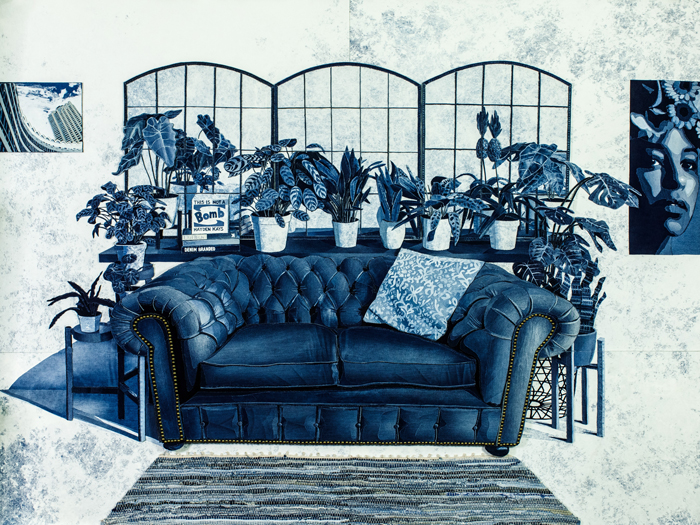 COLLAGE ON VIEW
Art Material-ism
at Catto Gallery in London, England, United Kingdom
19 October-6 November 2023
"Art Material-ism" presents renowned artists including Benjamin Shine, Christian Faur, David Wightman, Justin Ruby, Lill O. Sjöberg, Matt Small, Max Zorn and Peter Combe. The show is curated by Ian Berry.
"Art Material-ism" features international artists known for their use of unorthodox materials collaged together to make incredible art. Often employing materials that are easily accessible and readily available in the everyday. This exhibition displays works created from denim, scrap metal, wallpaper cut-offs, paint swatches, tulle fabrics, packing tape and even car interiors.
Parallels can be drawn from the Italian art movement Arte Povera. This gained traction at the end of the 1960s in major cities throughout Italy. Translating to "poor art" the artists used soil, rags, and twigs to create works of art. The aim was to challenge and disrupt the values of the commercialised contemporary art gallery scene.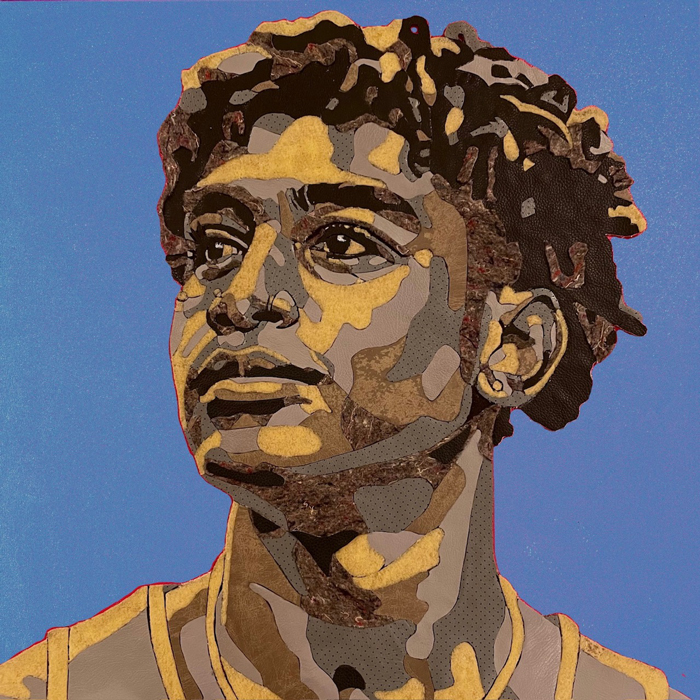 British artist and curator, Ian Berry, has carefully selected these artists to be shown together because of how they transform mundane materials beyond the novelty. Ian Berry himself uses denim in his own practice.
(text adapted from material provided by the gallery)
---
INFORMATION
Catto Gallery
100 Heath Street
Hempstead
London NW3 1DP, United Kingdom
+44 20 7435 6660
Hours:
Monday-Saturday, 10AM-5:30PM
Sunday, Noon-5PM
and by appointment