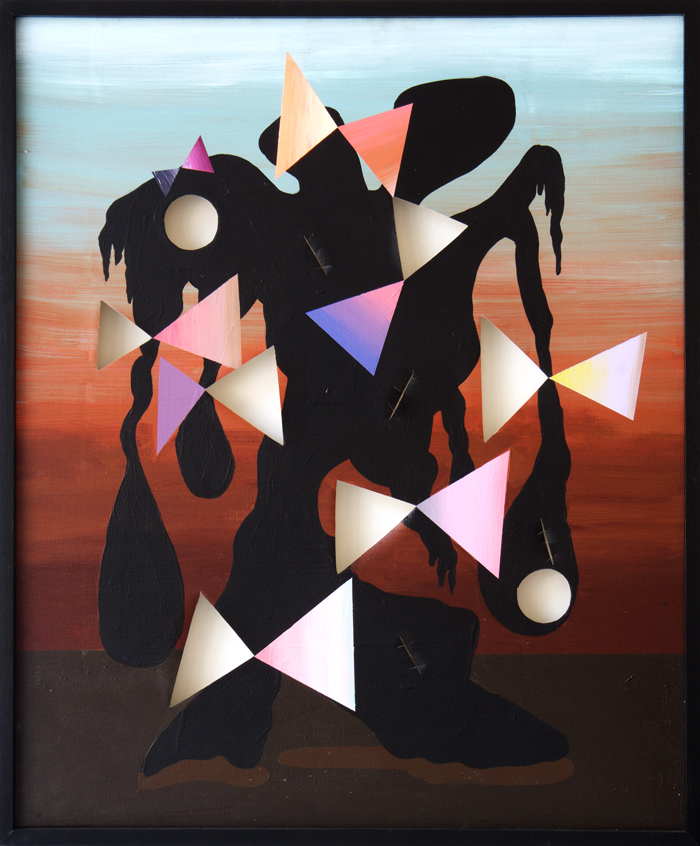 COLLAGE ON VIEW
Fernanda Laguna: As Everybody
at the Institute for Contemporary Art at Virginia Commonwealth University in Richmond, Virginia, USA
10 October 2020-17 January 2021
"As Everybody" is a survey of work by Argentinian multimedia artist Fernanda Laguna (born 1972 in Buenos Aires) investigating her aesthetic (which draws on Surrealist legacies) and feminist activism. "As Everybody", Laguna's first solo exhibition in the U.S., weaves together various facets of Laguna's practice as a visual artist, a curator of alternative art spaces, a novelist and poet, and an activist, including:
More than 50 paintings from the last decade that display the range of styles in which Laguna works; an installation of Mareadas en la marea (High on the Tide), a living archive of memorabilia from protests organized by Ni Una Menos (Not One Woman Less), a grassroots feminist movement in South America, in opposition to violence against women. The work is co-curated by Laguna and academic and activist Cecilia Palmeiro. Also presented is a newspaper produced by the artist in collaboration with the community of Villa Fiorito, Argentina, where the artist's workshops and projects have benefited local children and women.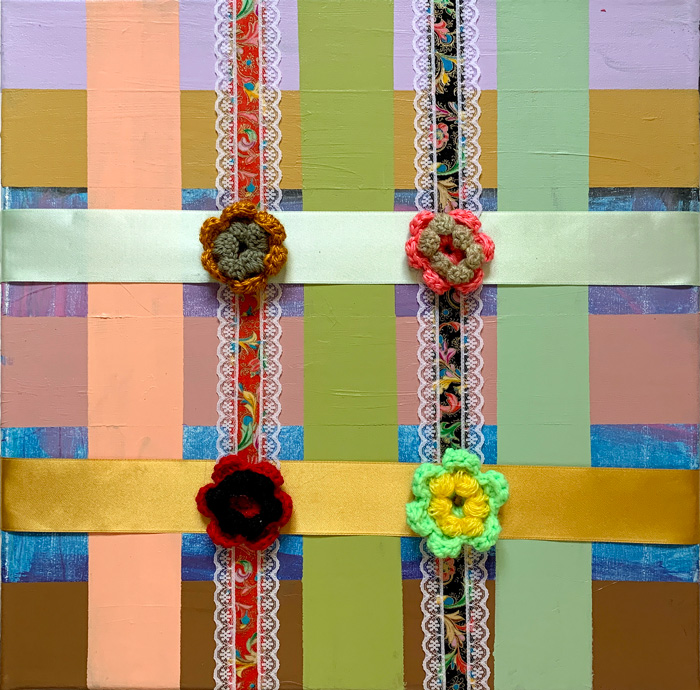 Fernanda Laguna, celebrated for her co-organization of the now legendary collective literary and art space Belleza y Felicidad (Beauty and Happiness), has work in the collections of the Guggenheim, LACMA, and the Reina Sofía among other museums. Her translated writings include Belleza y Felicidad — Selected Writings: Fernanda Laguna & Cecilia Pavón (Sand Paper Press, 2015) and, under Laguna's pseudonym Dalia Rosetti, Dreams and Nightmares (Larb, 2016) and El fuego entre nosotras (Random House, 2020, untranslated) which is about a rebellion by domestic servants in the art world.
(text adapted from the institute's press materials)
---
INFORMATION
Institute for Contemporary Art
Virginia Commonwealth University
601 West Broad Street
Richmond, Virginia 23220 USA
(804) 828-2823
Hours:
Friday-Sunday, 10AM-6PM
Get timed entry ticket HERE.