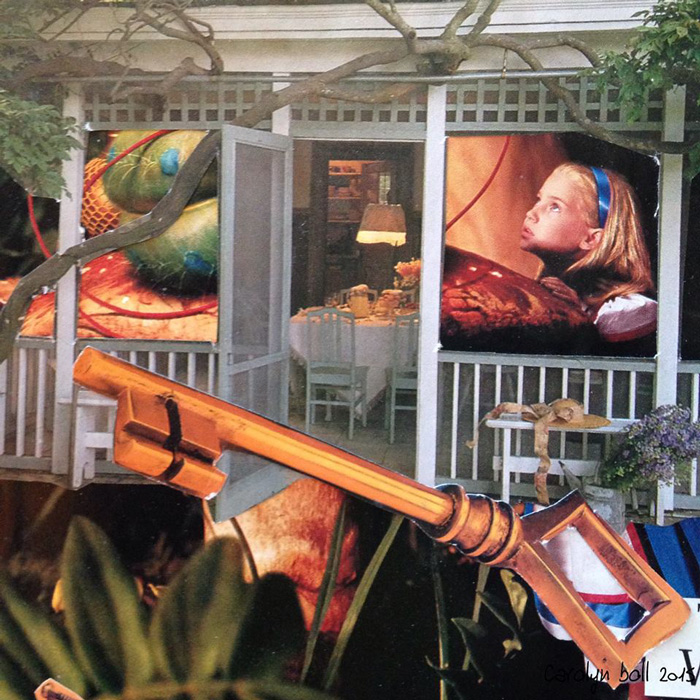 COLLAGE ON VIEW
Carolyn Boll: Sensitive
at Galerie ERGA in Montreal, Quebec, Canada
30 March-3 April 2022
Using her collage book, A Day in the Life of a Highly Sensitive Person, as a departure point, "Sensitive" is a show by Carolyn Boll, who is passionate about the playful potential of the partnering between poetry, image, and dance.
Just in time for National Poetry Month with this year's theme of intimacy, Boll named the show "Sensitive" because of the collage book, created over many years of coming out, and also because of the layers of meaning the word has for her. It is a word that is too often used to suggest one should be less sensitive than they are, when sensitivity is actually such a valuable gift. Boll also loves how the word evokes secrets as in "sensitive information".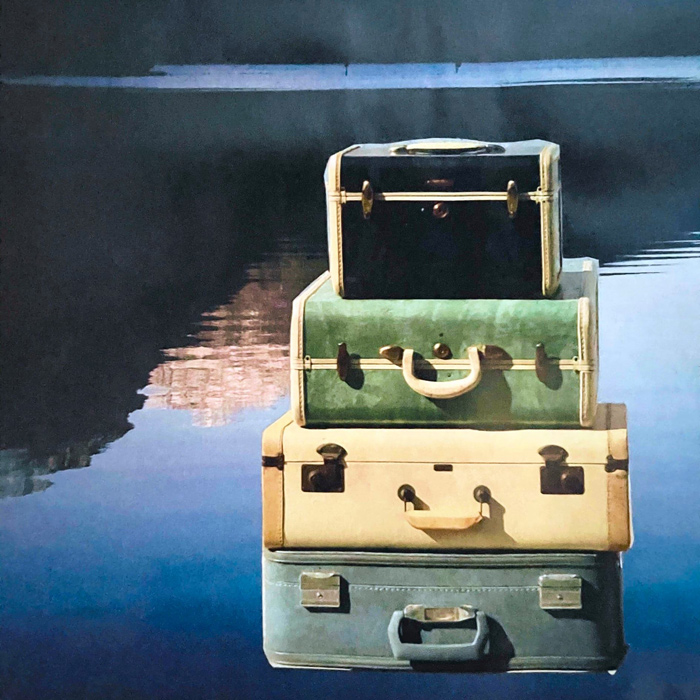 Collage word artist Carolyn Boll is a trained dancer and a graduate of The Humber School for Writers. Her poems, short stories and collages have appeared in Lavender Review, The Gay & Lesbian Review, and the queer issue of Mayday Magazine. An independent curator, poet, and journalist, her non-fiction writing has appeared in The Dance Current and the Montreal Gazette.
Her book, Social Dance A Book of Ballroom Poetry, was published by Sally Jane Books, the specialty imprint of lesbian indie publisher Headmistress Press.
---
INFORMATION
Galerie ERGA
6394 Saint-Laurent Boulevard
Montreal, Quebec H2S 3C4 Canada
(514) 886-8827
Hours:
Daily, Noon-5PM