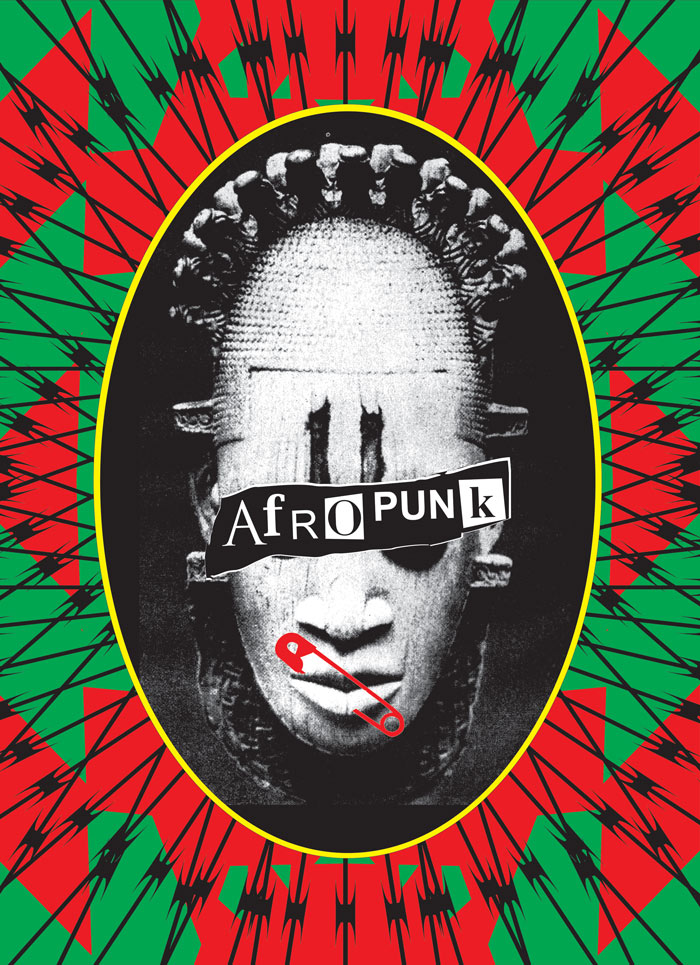 COLLAGE ON VIEW
Kendall Geers: Stripped Bare
at Goodman Gallery in Johannesburg, South Africa
8 March-25 April 2021
Online only: View the exhibition HERE.
Ashraf Jamal writes about Geers' work in the exhibtion essay "Point/Blank":
First conceived against apartheid, now wracked by global emergency, Geers' oeuvre has never lost sight of the death instinct built into Church and State. That we have willed our death, chosen slavery, is Geers' blistering wager. It is not human perversity that horrifies him, but the dark desire that drives it. For over thirty years he has served as our radical conscience.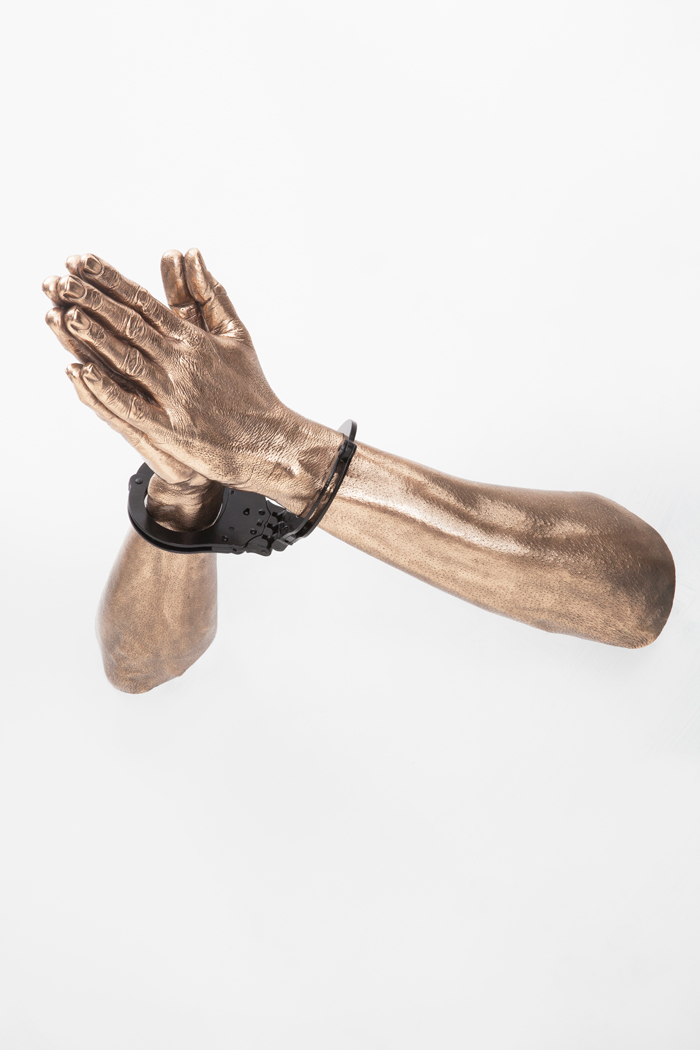 "Stripped Bare" is Geers' obsessive-compulsive manifest–Art as Weapon. This wager–inspired by the illegality of his birth right, white male sovereignty, and immunity under apartheid–has segued into a global crisis; the injustice built into a specifically Western racist conceit of imperial sovereignty upon which apartheid gorged. The two were always linked–a South African colonial backwater the mirror of which is now another backwater: Western entitlement. 
Based in Belgium, though stateless everywhere, Geers, after Desiderius Erasmus, occupies a non-position within and beyond the imperatives of State and Church, secular and religious arrogation and arrogance. That these belief systems find themselves compromised–as they manically strive to maintain power–sums up the wracked condition of our present moment. No one can anticipate the outcome. Will the universal Rights of Man prevail? Or will we succumb to the lie built into it–a fundamental need for a race-fixated cultural separatism?
---
INFORMATION
Goodman Gallery
163 Jan Smuts Avenue
Parkwood
Johannesburg 2193, South Africa
+27 11 788 1113
Hours:
This exhibition is only viewable online: WEBSITE