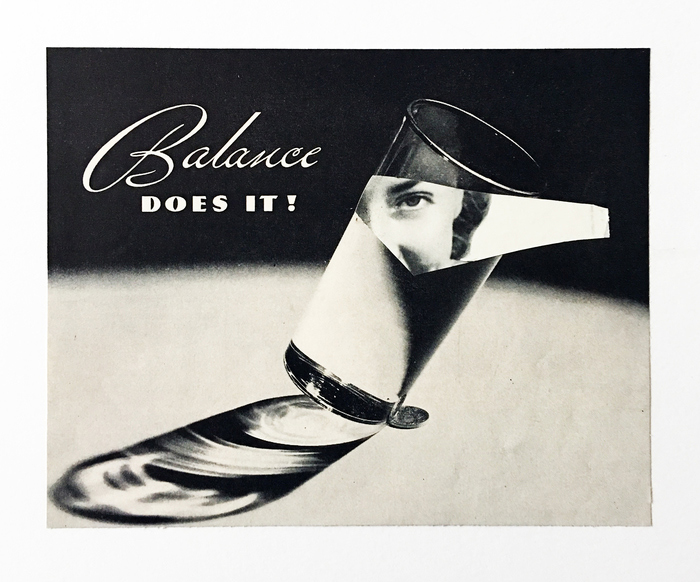 Text & Image
16 June-16 July 2017
"Text & Image" highlights the complex interplay of visual art and language, seeking to at once blur and clarify the commonly held distinction between the two. A central aspect of modernity seems to be informational, bordering on sensory overload. We are subjected to a barrage of texts and images, with nothing solid beneath; a constant flux of depiction, writing, sign, and signifier.
Seeking to make this experience explicit, to propose an active engagement with our consumption of texts and images is the driving force behind this show. The works range across mediums, sizes, and styles—a representation of the dynamic way in which artists are attempting to grapple with this relationship.
Site:Brooklyn had the highly respected critic Edith Newhall select the artwork for the exhibition. Newhall is the art critic for the Philadelphia Inquirer, where she has been since 2005. Her previous positions include staff writer and editor for New York Magazine. Her articles on the arts and travel have also been published in ARTnews, the Washington Post, Travel & Leisure and Condé-Nast Traveler.
Exhibiting Artists: Kim Lakin, Andrew Neumann, Brooke Jana, Kirk Miller, Zackary Petot, Richard Gabriele, Annette Barbier, Jeremy Boyle, Julia Wilson, Jennifer Garza-Cuen, Allan Bealy, Ruth Owens, Abby Goldstein Trudy Borenstein-Sugiura, Jacqueline Dee Parker, Leslie Smith, J.L. Abraham, Maria Vasconcelos, Charles Shields, Moises Hergueta, Dirk Hagner, Karen Oremus, Dare Boles, Ginny O'Brien, Michael Basinski, Lara Nasser, Bruce Campbell, S. Tudyk, Denis Sivack, William Clark, Ian Campbell, Emily Schilling, Tom Whitton, Francine Gintoff, Anda Dubinskis, Kara Dunne, Peter Bushell, Tony Dougherty, Nancy Lasar, Mauro Zamora, Hannah Duggan, Gail Rothschild, Christopher Taylor, Barbara Lekus, Melissa Schappell, Sarah Fukami, Marlo Saucedo, Jung Eun Park, Drew Justice, Tanya Yeremeyeva, Aurélien Couput, Rebecca Spilecki, Laurie Kanyer, Katherine Jackson, and Steven Solomon.
(adapted from the exhibition statement by Julian Cosma)
---
INFORMATION
Site:Brooklyn
165 7th Street
Brooklyn, New York 11215 USA
(718) 625-3646
Hours:
Thursday-Sunday, 1-6PM
and by appointment
Image: top
With Carefully Placed Optics, Balance Does It!
by Laurie Kanyer
11″x14″
mixed media collage on paper