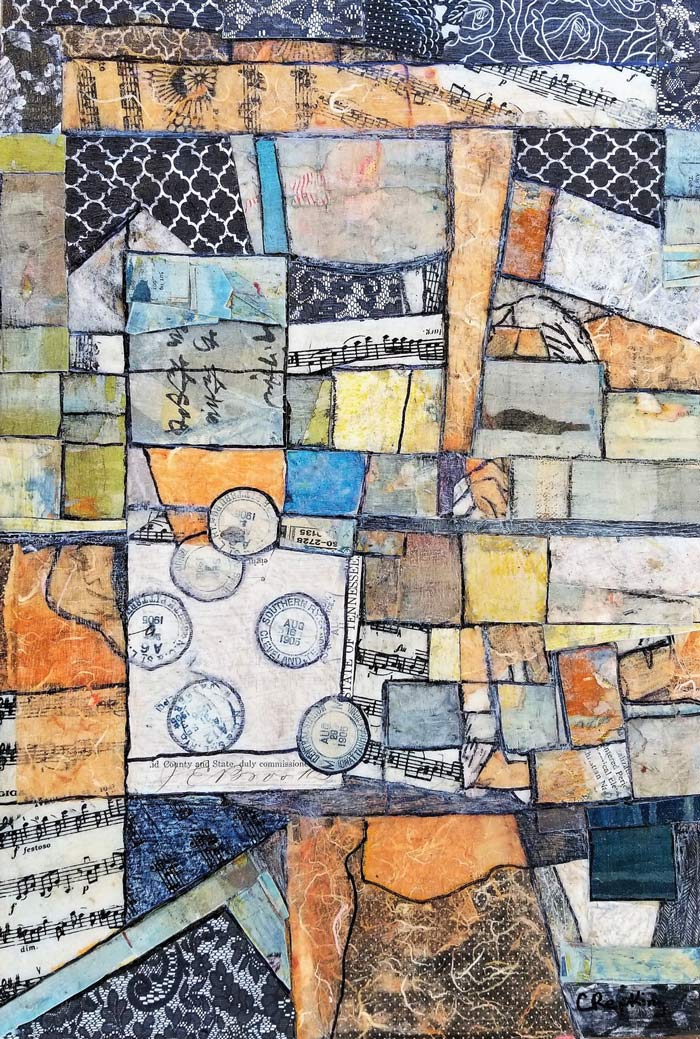 CALL TO ARTISTS
56th Annual Mother Lode Art Exhibition
at the Mills Station Arts & Cultural Center (MACC) in Rancho Cordova, California, USA
3-19 November 2022
Deadline to Submit: Friday, 23 September 2022 at Midnight PDT
Placerville Arts Association (PAA) in California is hosting its annual show, the 56th National Mother Lode Art Exhibition, in November 2023 at the MACC. There is no need to be a member of Placerville Arts Association. The exhibition is open to all US-based artists, regardless of medium or theme.
Prizes:
$500 for best of show.
Sales:
If an artist's work sells, they will receive 80% of the sales price with 20% going to the gallery space.
Juror: Barbara Burge
Pieces will be juried into show with artists receiving announcements the week of 5 October 2022.
More information:
Prospectus and additional information at the PAA website HERE.

Deadline to Submit: Friday, 23 September 2022 at Midnight PDT
(The text of this call to artists was based on materials provided by the Placerville Art Association, who is solely responsible for its content.. All questions should be directed to the Placerville Art Association at nationalmotherlodeart@gmail.com)