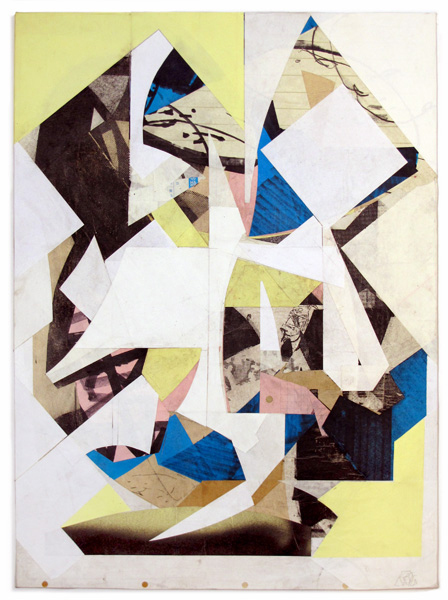 14-28 September 2013
Opening reception: Friday, 13 September 2013, 5-10PM
The "Col.la.ge" (referring to the Dutch pronunciation of collage) exhibition presents an overview of collage art by young and upcoming artists both national and international. For this exhibition the Mini | galerie invited nineteen artists to show one or two of their best collages.
Alexey Luka, Anna Taratiel, Boris Tellegen, Ekta, Ephameron, Eric Magassa, Graphic Surgery, Jelle Martens, Jeroen Erosie, Kim David Bots, Leigh Wells, Lennard Kok, Louis Reith, Matthew Craven, Merijn Hos, Rutger de Vries, The Garlic Myth, Virginia Echeverria, Zedz.
(adapted from the gallery's press materials)
---
INFORMATION
Mini | galerie
Nieuwe Looiersstraat 68-1
1017 VD Amsterdam, The Netherlands
31 (0) 641102284
Hours:
By appointment only
Image:
Pattern Formation
by Jeroen Erosie
16″x12″
collage on wood
2013
Image courtesy of Mini | galerie, Amsterdam