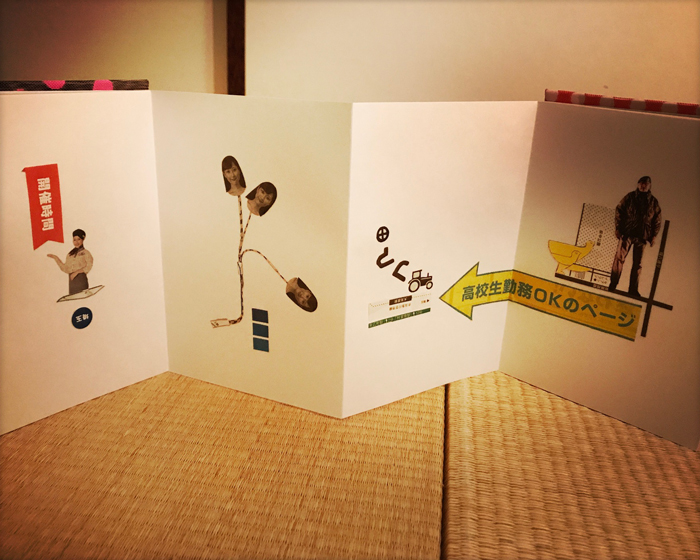 COLLAGE ON VIEW
Connecting To Tokyo
at HAGISO in Taito City, Tokyo, Japan
30 March-26 April 2020
Opening Reception: 31 March 6-8PM
Odile Lueken has been living and working as a graphic designer and artist in Hamburg, Germany for 30 years. In 2018 she stayed at Hagiso for 3 weeks during a trip to Japan.
In a Japanese temple book she created a travel journal with tiny collages made out of all sorts of magazines and leaflets she came across during her long days in Tokyo. Since she does not speak or understand Japanese all was abstract material for her. The collages became new small stories, often with a sense of humor in mind.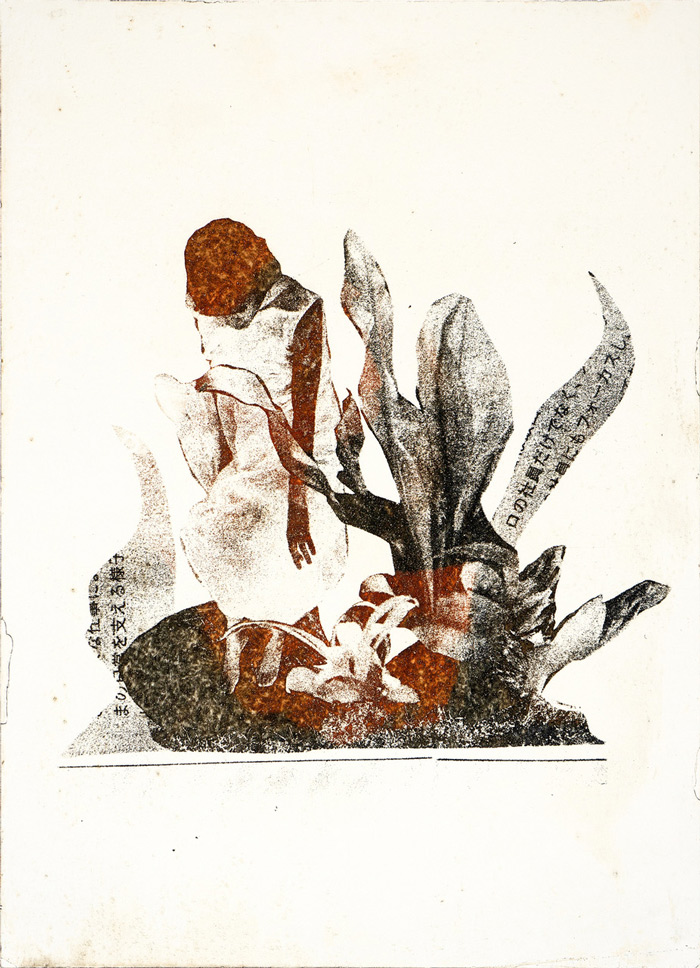 The original collages were turned into etchings in order to take them to a more abstract and unique level. The prints are made on copperplate paper as well as on handmade Japanese paper in postcard and business card size.
INFORMATION
HAGISO
3-10-25 Yanaka, Taito City
Tokyo 110-0001, Japan
81 (3) 5832-9808
Hours:
Daily, 8-10:30AM and Noon-9PM