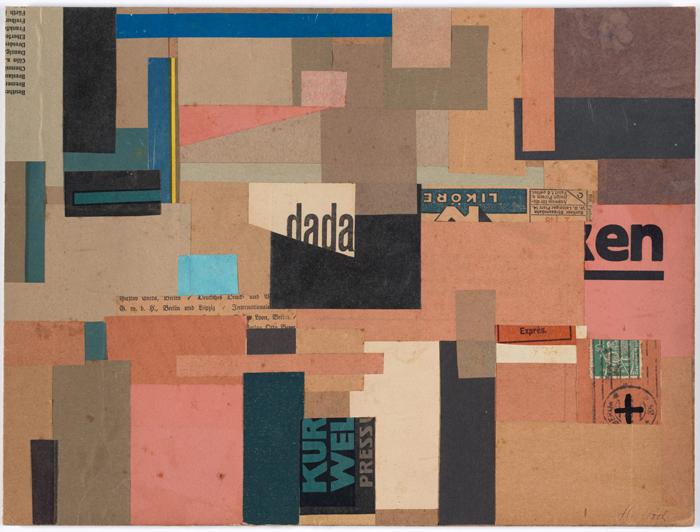 COLLAGE ON VIEW
Engineer, Agitator, Constructor: The Artist Reinvented
at the Museum of Modern Art in New York, New York, USA
13 December 2020-10 April 2021
"Engineer, Agitator, Constructor: The Artist Reinvented" presents the political engagement, fearless and groundbreaking visual experimentation, and utopian aspirations of artists in the early 20th century. The exhibition showcases the activities of historical avant-gardes, including galvanizing works of Dada, Bauhaus, De Stijl, Futurism, and Russian Constructivism, and highlights such figures as Aleksandr Rodchenko, Lyubov Popova, John Heartfield, and Hannah Höch. Drawn from the Museum's holdings from this period, the exhibition marks a recent acquisition of more than 300 works from the Merrill C. Berman Collection, one of the most significant collections of early 20th-century works on paper in private hands. "Engineer, Agitator, Constructor: The Artist Reinvented" is organized by Jodi Hauptman, Senior Curator, Department of Drawings and Prints, MoMA, and Adrian Sudhalter, Consulting Curator, with Jane Cavalier, Curatorial Assistant, Department of Drawings and Prints, MoMA.
The historic acquisition in 2018 from the Merrill C. Berman Collection transformed MoMA's holdings of early 20th-century avant-garde art from Soviet Russia; Weimar Germany; the newly constituted Poland, Hungary, and Czechoslovakia; the Netherlands; and Italy, securing the Museum's position as the unmatched repository of art of this period. With its capacity to fill gaps and diversify modernism's narratives, this acquisition offers opportunities to share new and compelling stories, including those that are explicitly political, of the early 20th century.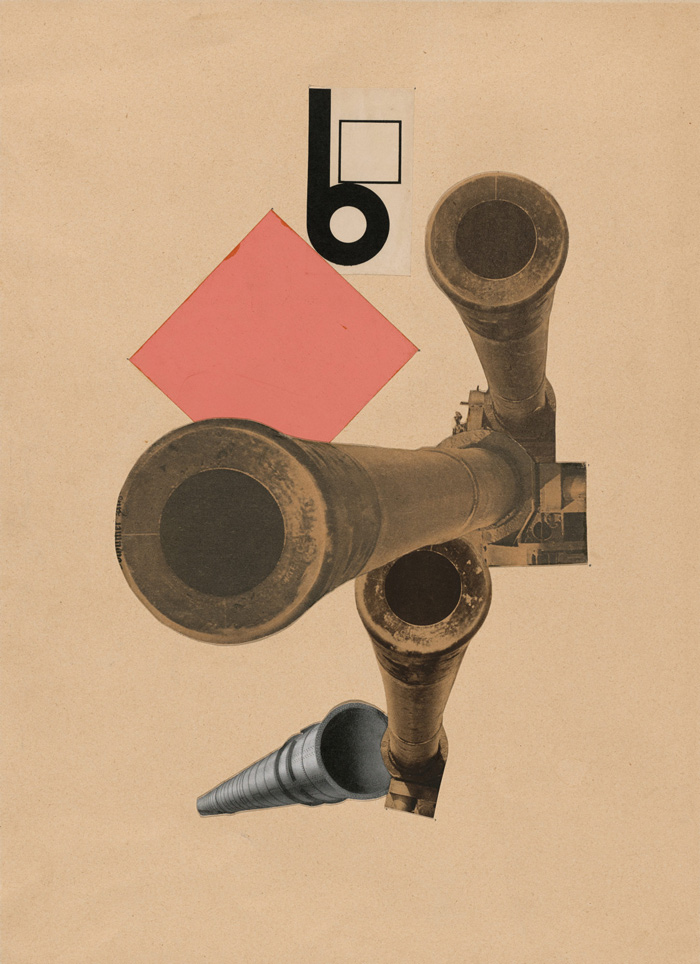 "Engineer, Agitator, Constructor" examines the far-reaching and profound impact of the era's momentous events—World War I, the Russian Revolution, and the collapse of the Austro-Hungarian Empire, to name a few—and wholesale shifts in industry, technology, and labor. The exhibition demonstrates that in this age of upheaval, artists reimagined themselves as "engineers," "agitators," "constructors," "photomonteurs," and "workers." They turned away from painting and sculpture, inventing new, dynamic visual languages while working as propagandists, advertisers, publishers, editors, theater designers, curators, and more—all as they robustly engaged in novel ways with expanded audiences and established new infrastructures for the presentation and distribution of their work.
The exhibition also foregrounds the importance of collaboration and collectives and the strong continuities between the realms of fine art and graphic design in an age profoundly impacted by advances in photomechanical reproduction. Importantly, the exhibition illuminates the essential roles of women artists in avant-garde activities, while mapping vital networks of image makers, curators, publishers, and designers across Europe, connecting key city centers: Berlin to Warsaw, Paris to Budapest. Objects shown include propaganda, advertising, exhibition display, typography, books, journals, films, photography, and theater design, along with painting, drawing, sculpture, and printmaking.
(text adapted from the museum's press materials)
---
INFORMATION
Museum of Modern Art
11 West 53rd Street
New York, New York 10019 USA
(212) 708-9400
Hours:
Daily, 10:30AM-5:30PM