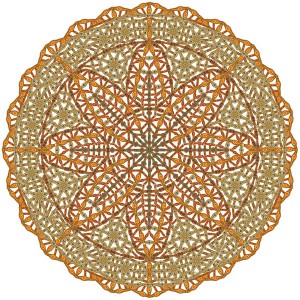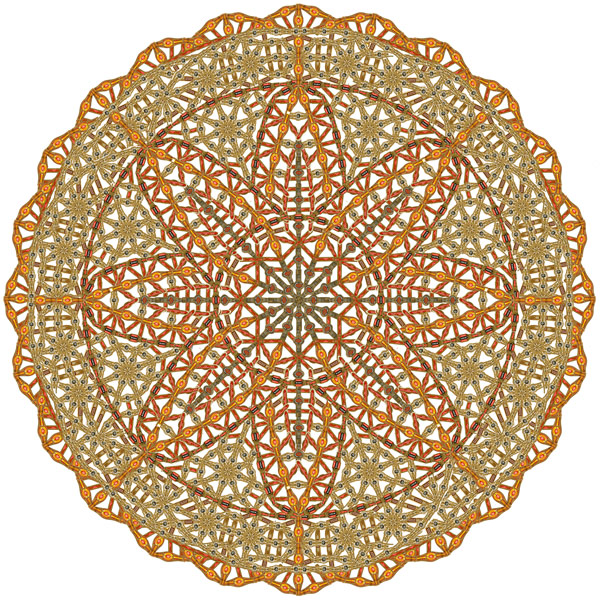 2 March-20 April 2013
The intricate, large-scale cut paper assemblages in "The Shape of Relics" are created from unused product labels that artist Troy
Dugas collects. The shredded or cut source material is meticulously arranged to create compositions that appear woven. The purpose of the original label is obscured through the use of repetition, pattern, symmetry, precision and scale. New meaning is created by the reinterpretation of colour, shape and line.